Think twice before you get a cool number plate
Most of us would have seen some really cool Malaysian car number plates, which are creatively arranged to look and spell like certain words. Many Malaysian motor owners have made mundane looking alphabets and number  into an inexpensive private plate which is personalised and most importantly (for them), look cool.
Examples of this number plates are MAFIA (MAF 14), DATO (DA 70), KAVI (KAV 1), and RAIS (RA 15), just to name a few.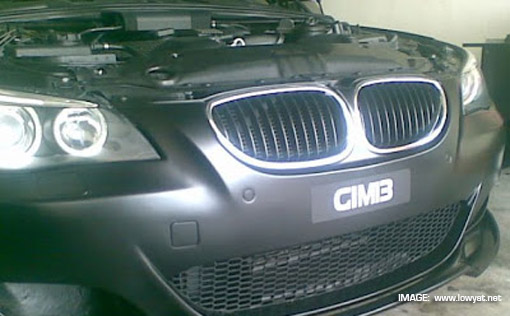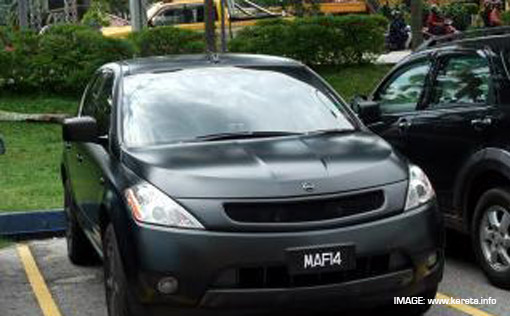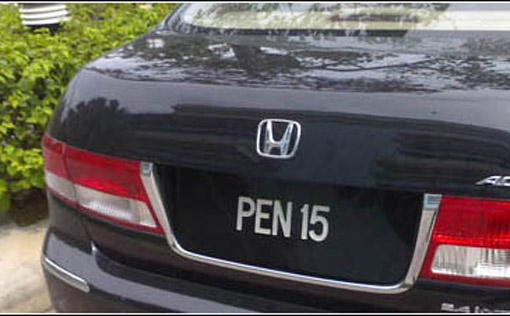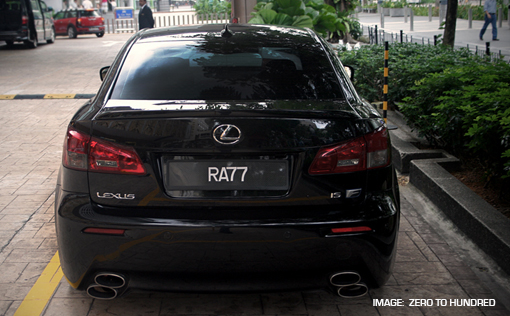 However cool it looks or sounds, Malaysian Road Transport Department (JPJ) begs to differ. Penalties for non-compliance to the standard specs have been increased increased from RM300 to RM3,000, since January 31, 2011.
Recently, JPJ had posted on their Facebook that there are only certain types of number plates are allowed and in compliance with the Act 333 (Road Transportation Act 1987).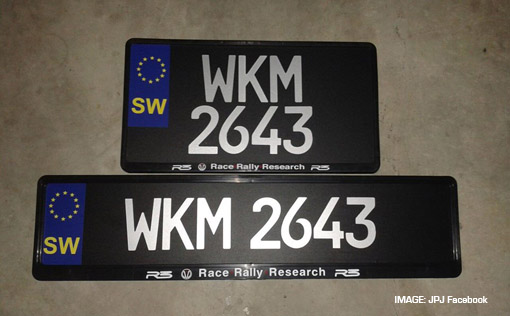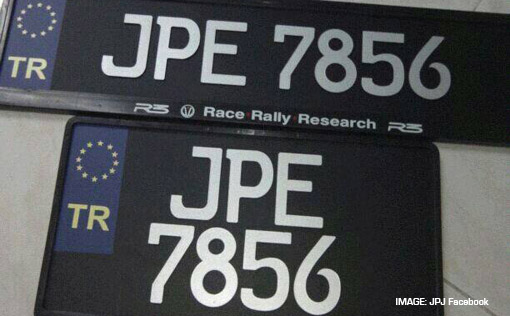 The act clearly explains that the registration number must be displayed according to specification and must not be modified to confuse. This can be seen on Part II, Section 14 of the Act.
JPJ on their website had also published the following for a clear understanding of the said vehicle number plate specifications and the types of number plates that are allowed for use.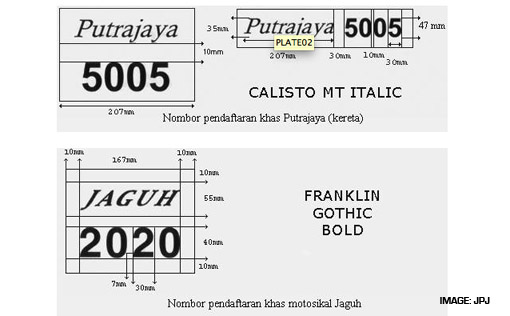 Generally, there are there types of number plates that are in use in Malaysia. General vehicles are allowed to use white alphabets and numbers, embossed or glued on a black plate. Meanwhile white alphabets and numbers, embossed or glued on a red plate for vehicles belonging to Embassies, United Nations UN and the International Natural Rubber Association. Finally, black alphabets and numbers, embossed or glued on a white plate for taxicabs and hired cars.
JPJ standards also dictates that the gaps between letters are 10mm. Spacing between alphabet and number groups is 20mm. Height and width are 70mm and 40mm respectively with a thickness of 10mm.
Before you go on creativity overdrive and coming up with some cool name for your car, think of the RM3,000 that you might end up paying.