Malaysian and Hollywood producers team up for Mercy Road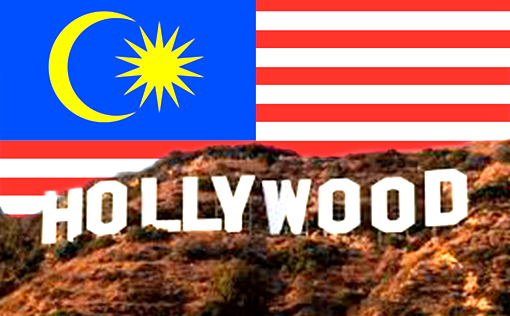 Newly established local production company DragonSlate Media Sdn Bhd and Los Angeles-based production company Cheyenne Enterprise will co-produce an action thriller film called Mercy Road on their first US-Malaysia film project.
Filming in Malaysia and the U.S. is expected to start in early 2015.
Inspired by true-life events, Mercy Road is a character-driven film told against a small-town sheriff who loses his young daughter to cancer, only to later discover her medication was counterfeit. Stricken with anger, he undertakes a harrowing investigation that propels him far from his hometown to the other side of the world.
Dragonslate CEO and executive producer Leon Tan will produce Mercy Road with Hollywood producer Arnold Rifkin, together with Mercy Road writer Roy Freirich and producer Jay Judah.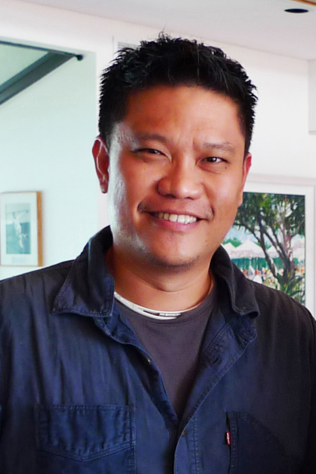 "Having just launched DragonSlate last December, we are thrilled to follow up with an exciting feature film in Mercy Road as DragonSlate's first project," said Tan.
Mercy Road represents another key step forward for Malaysian producers in building strategic alliances with Hollywood, according to Tan.
"It has been amazing experience working with Arnold Rifkin. We engaged in collaborative sharing of creative ideas and pragmatic approaches in making quality commercial film projects rich with engaging stories and characters," said Tan.
Rifkin's Hollywood career highlights include producing Hostage, 16 Blocks and Tears of the Sun starring Bruce Willis, Just My Luck starring Chris Pine, and the Hugh Jackman thriller Deception. Rifkin also executive produced Live Free or Die Hard, also starring Bruce Willis.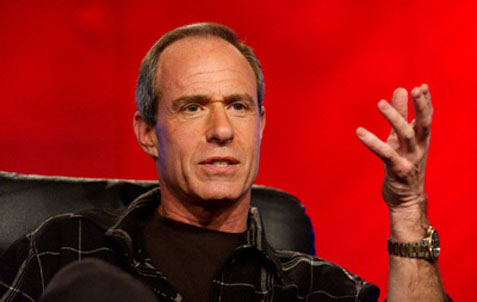 DragonSlate and Rifkin's Cheyenne have also tapped critically acclaimed Australian filmmaker Aaron Wilson to direct Mercy Road, fresh from his successful debut feature Canopy, a visceral survival movie set during the Japanese invasion of Singapore in World War II.
DragonSlate will engage significant Malaysian talent, expertise, locations and resources in the making of Mercy Road, with Tripod Entertainment Sdn Bhd supervising the Malaysian side of production, visual effects, audio and post-production.
Tripod produced Malaysia's first 3D stereoscopic animated feature War of The Worlds: Goliath which garnered awards worldwide including Best Animated Feature at the Los Angeles 3D Film Festival 2012.
Dragonslate Media Sdn Bhd is a Malaysian incorporated company with operations in Kuala Lumpur, Singapore and Los Angeles.  The company is looking to produce world-class films and television shows locally for global audiences.
Mercy Road is the first such project to be announced from the slate of feature films and TV projects currently being developed at DragonSlate combining top Hollywood expertise and networks with Malaysian talent and resources and designed for international markets.
DragonSlate's strategic investor is the Malaysia Venture Capital Management Berhad (MAVCAP), Malaysia's largest venture capitalist owned by the Minister of Finance Inc. It also receives strategic support from Malaysia's Multimedia Development Corporation (MDeC).
________________________________
All news posted on this website are written by Malaysians from all walks of life who are trained by Citizen Journalist Malaysia. If you are passionate about writing, photography or  video storytelling and would like to contribute your articles, photographs or videos of events that is happening in your community, please (CLICK HERE)
________________________________
For more updates, please like us on Facebook