Hungry Ghost Festival concert ala Broadway style at USJ 1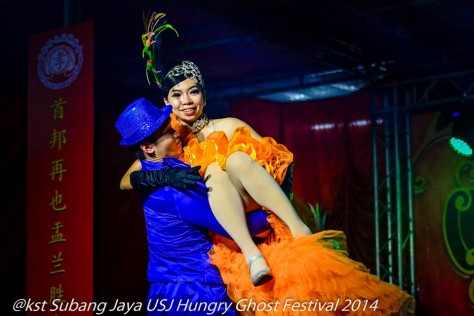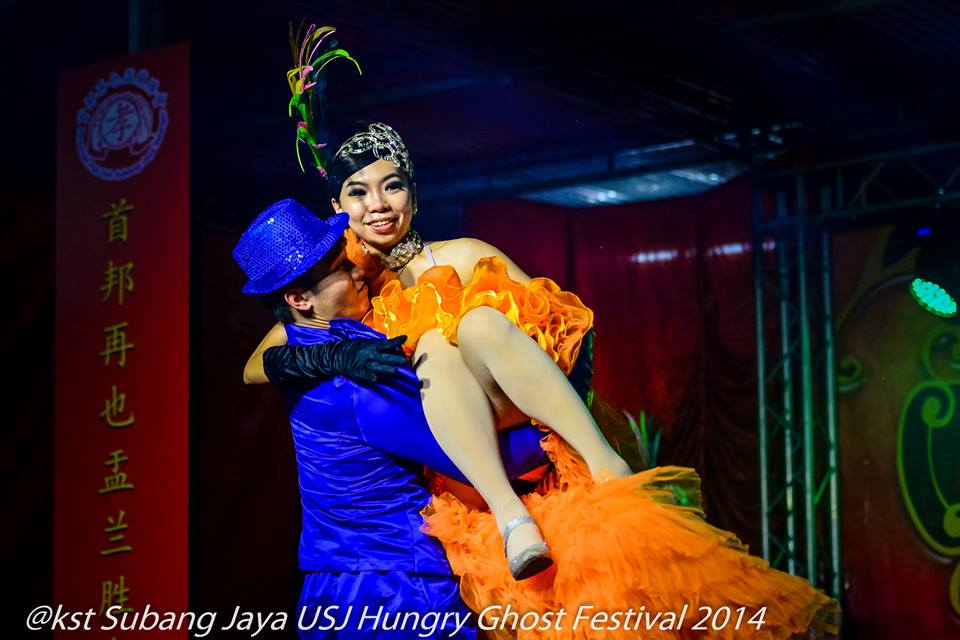 Folks at USJ 1 were  in a celebratory mood from from the 18 to 20th of August as they were entertained  and treated with a festive atmosphere at the Hungry Ghost Festival celebrations.
The highlight of the 3 day celebration was the stage show which is also known Kotai which offered a refreshing and classy performance ala Broadway style this time around.
The audience were enthralled with great performance and showmanship from the performers.
VIPs joined in to celebrate as Transport Minister Datuk Seri Liow Tiong Lai launched the festival on the opening day while  Selangor speaker Hannah Yeoh and Kelana Jaya MP Wong Chen attended the closing ceremony.
The Hungry Ghost Festival is celebrated in the 7th month of the Chinese Lunar calendar. According to tradition, it is when the gates of hell are opened and the hungry ghosts roam the earth freely in search of food and entertainment.
A feast  is held on the 15th day with live performances held at night in the corner of the streets with loud volumes to attract the ghosts. The first row will be left empty to be reserved for the ghosts to enjoy the show. The festival also has many delicious food offerings to please the ghost and ward off misfortune.
Here are some pictures from the colorful event  held at a public car park: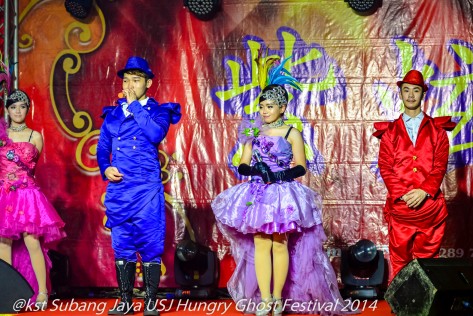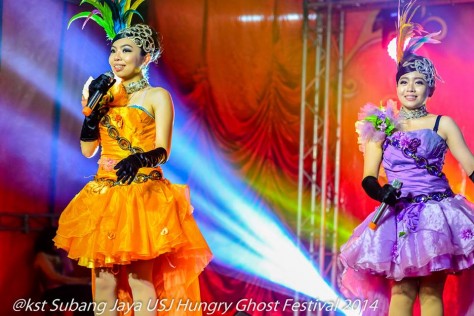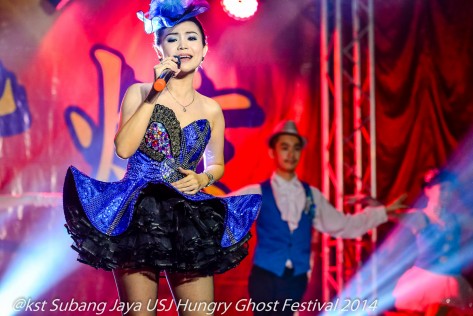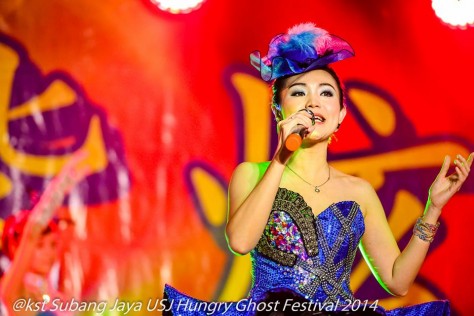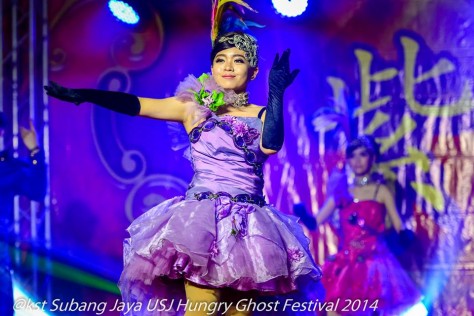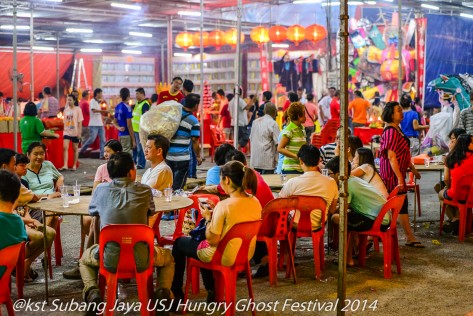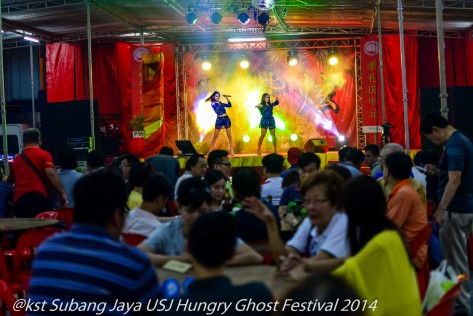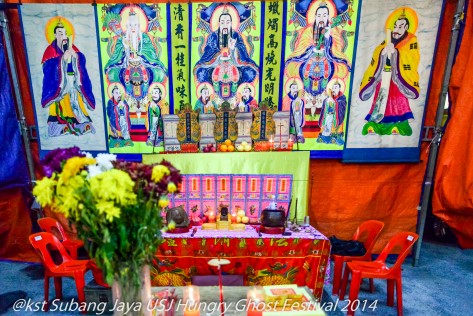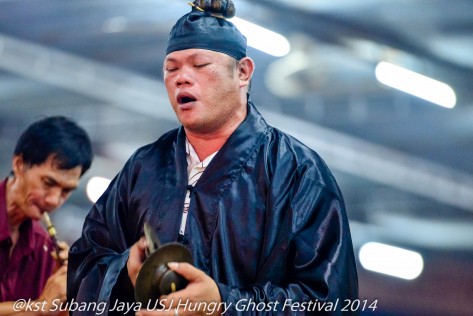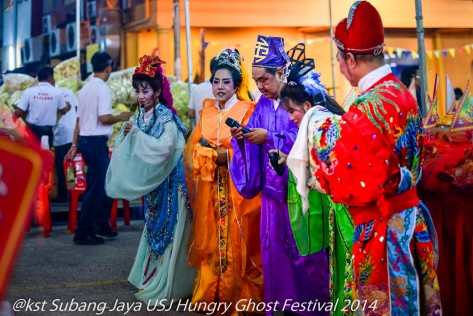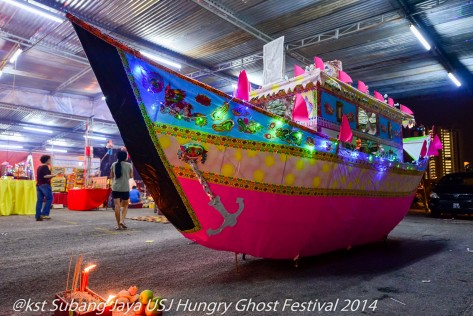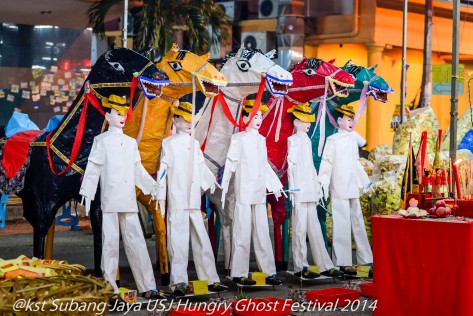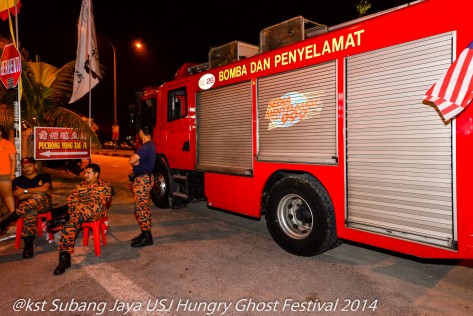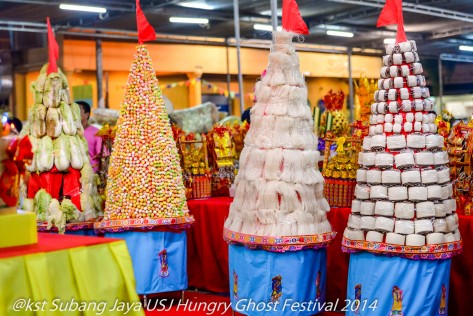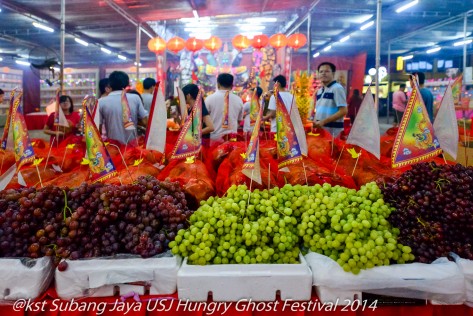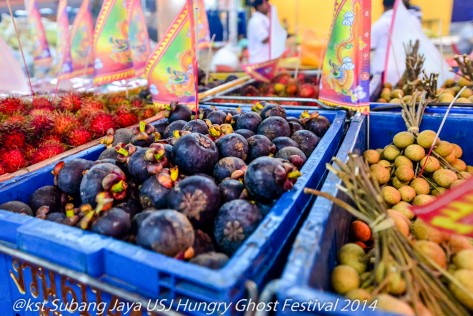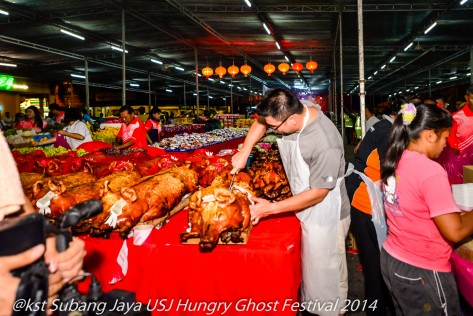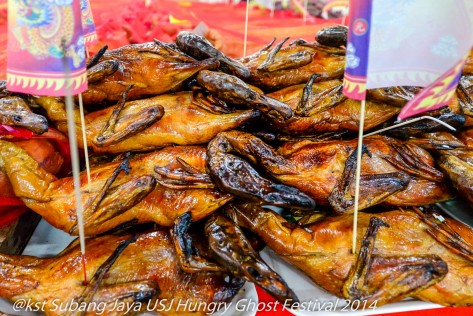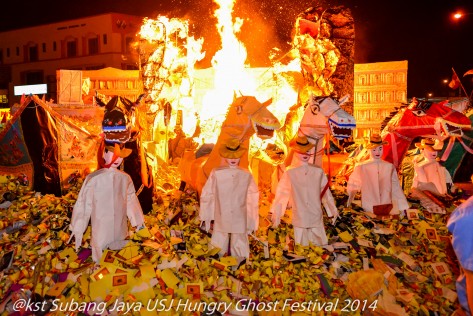 ________________________________
All news posted on this website are written by Malaysians from all walks of life who are trained by Citizen Journalist Malaysia. If you are passionate about writing, photography or  video storytelling and would like to contribute your articles, photographs or videos of events that is happening in your community, please (CLICK HERE)
________________________________
For more updates, please like us on Facebook