Seventh Ice-Watch boutique opens at Nu Sentral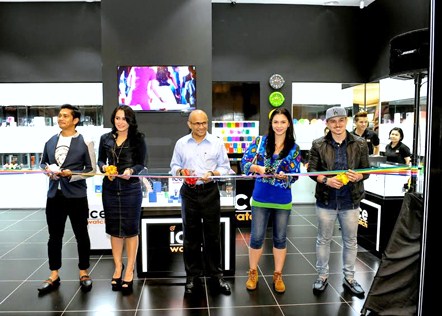 Ice-Watch, a watch brand that originates from Belgium, opens its seventh latest boutique at Nu Sentral shopping mall in Kuala Lumpur on August 19, 2014.
The affordable luxury brand Ice-Watch has taken the world by storm since its introduction in 2007 and has grown to become very popular over the years with world celebrities and fashionistas spotted wearing them.
In Malaysia, the brand is now distributed exclusively by the Habib Group earlier this year and has been receiving a great response since then.
"As exclusive distributor, we are very excited about taking this bold and innovative brand to the next level. Our customers are drawn to the fun and vibrant appeal of the watches, and we look forward to bringing in more collections and taking the brand to more locations nationwide." said Habib Group managing director Dato' Meer Habib.
Local celebrities Fizz Fairuz, Norazura Mazaruddin, Julia Ziegler and Zain Saidin added glitter to the launch ceremony and showcased the latest Autumn/Winter 2014/2015 collection such as the Ice Chrono Drift, Ice Canvas, Ice Vintage Chrono, Ice Glam Pastel, Ice Sweety and Ice Denim.
Two more Ice-Watch boutiques are targeted to open by year-end.
The Ice-Watch boutique at Nu Sentral and other shopping malls are open daily from 10 am to 10 pm, while the one located at Ampang Point is open daily from 10 am to 8 pm. For a full Ice-Watch experience, customers can go to Ice-Watch brand Facebook page at http://www.facebook.com/ice.watch.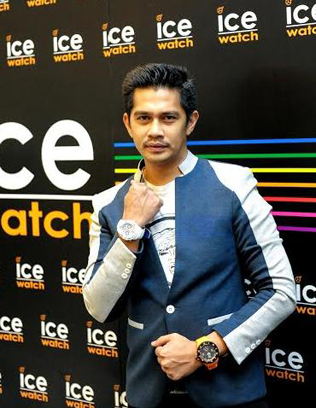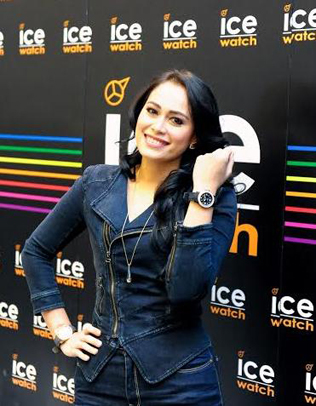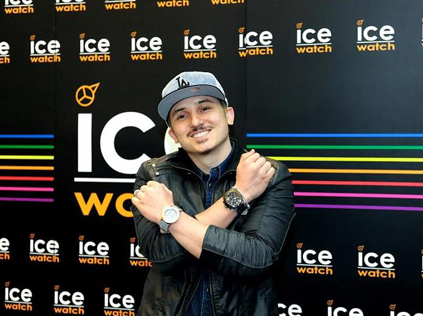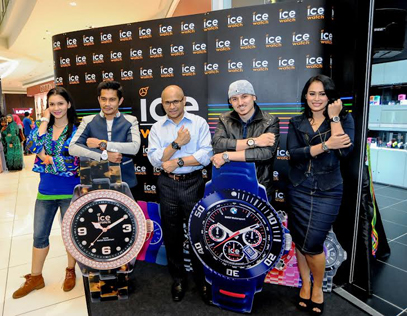 ________________________________
All news posted on this website are written by Malaysians from all walks of life who are trained by Citizen Journalist Malaysia. If you are passionate about writing, photography or  video storytelling and would like to contribute your articles, photographs or videos of events that is happening in your community, please 
(
CLICK HERE
)
________________________________
For more updates, please like us on
Facebook