Taman Paramount residents celebrate Mid-Autumn Festival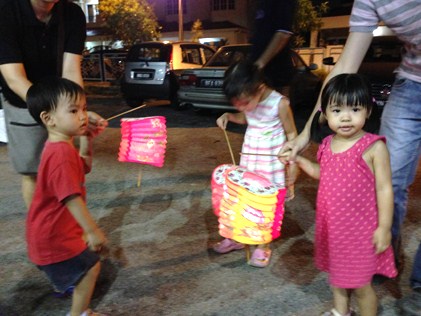 Residents of Taman Paramount Section 20A in Petaling Jaya came together on September 7, 2014 to celebrate the Chinese Mid-Autumn Festival for the first time organised by the Rukun Tetangga (RT) Seksyen 20A Paramount Garden.
About 200 residents, young and old, participated in Pesta Tanglung that was held at the covered outdoor basketball court in Jalan 20/19.
The Mid-Autumn Festival falls on the 15th day of the eighth lunar month (September 8, this year).
RT Seksyen 20A chairman Kong Poh Heon said he was happy with the good turnout as the event was organised for the first time.
"We are happy to be able to organise an evening for the residents to gather in goodwill for our first Mid-Autumn celebration.
"It is a good opportunity to foster closer ties amongst residents and promote racial harmony," he said.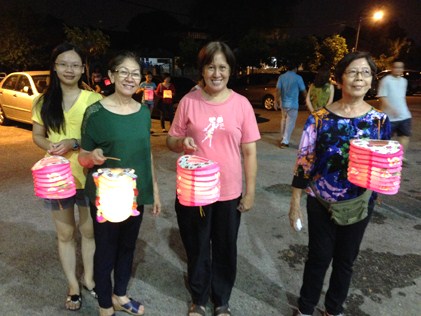 The guest of honour was Kampung Tunku state assemblyman Lau Weng San who wished everyone Happy Mid-Autumn Festival. He announced a contribution of RM5,000 from his state constituency fund to RT Seksyen 20A to carry out community projects.
Other guests for the evening included Petaling Jaya City Council (MBPJ) councillor Jeyaseelen Anthony, Taman Paramount Resident Association chairman Kassim Bin Salleh, treasurer Rachel Hew, RT Seksyen 22 chairman Rajendra and representatives from RT Seksyen 21 Sea Park.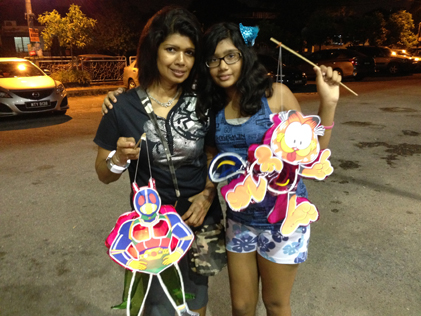 Kong said he was thankful to Lau and Jeyaseelen for securing the funding needed to build a roof for the outdoor basketball court costing RM300,000
There was plenty of choices on the buffet, mooncakes, lantern-making competition, music and songs performances and lantern parade.
The lantern-making competition using at least 80% recycled materials  attracted quite a few wonderful designs. Lau and Jeyaseelen were appointed  judges for the lantern-making competition.
The lantern parade saw children and parents headed out to Taman Aman recreation park, beside the basketball court, to walk with their lighted lanterns of various shapes and sizes.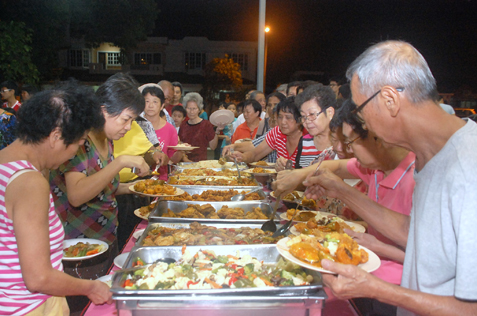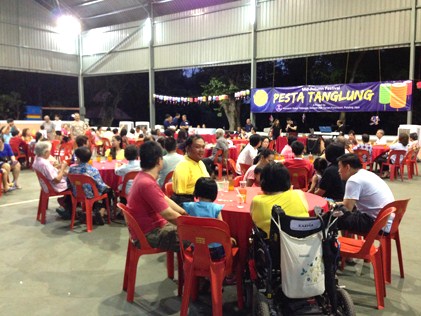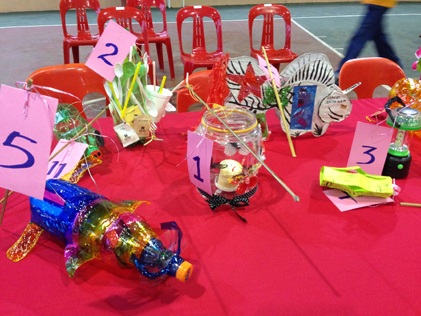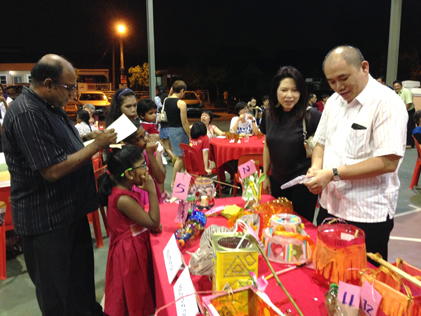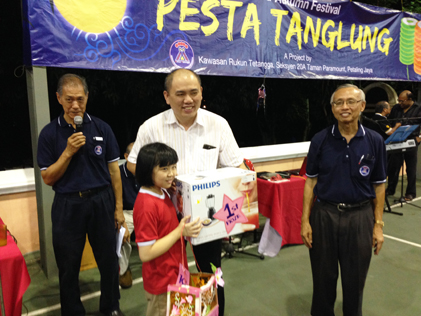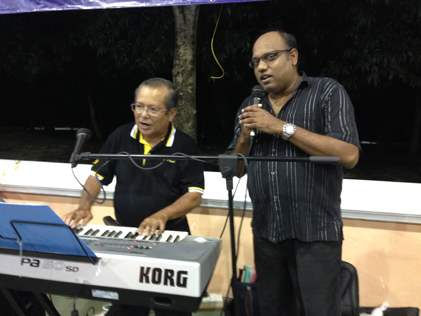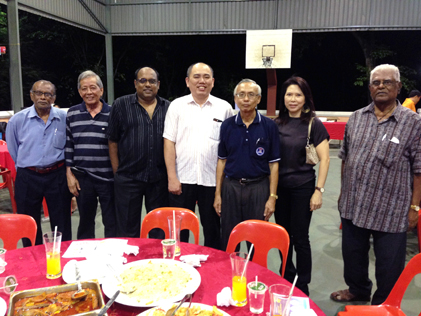 Semua berita dari laman web ini adalah hasil sumbangan rakyat Malaysia dari pelbagai lapisan masyarakat. Jika anda berminat untuk lebih mengetahui mengenai kursus penulisan dari Citizen Journalist Malaysia atau ingin menyumbang artikel anda, sila (KLIK SINI)
________________________________
All news posted on this website are written by Malaysians from all walks of life who are trained by Citizen Journalist Malaysia. If you are passionate about writing, photography or  video storytelling and would like to contribute your articles, photographs or videos of events that is happening in your community, please (CLICK HERE)
________________________________
For more updates, please like us on Facebook