The best of equestrian showcased at International Horse Show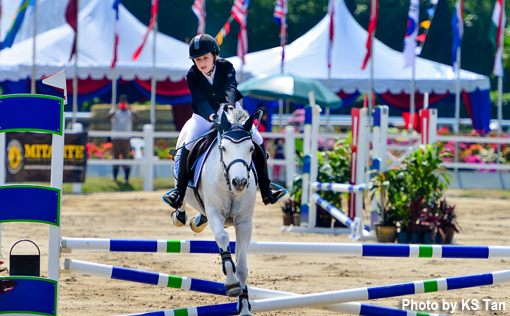 The International Horse Show, which was held over three day from September 26 to September 28 at the STC Equestrian and Sports Centre in Sungai Besi, Kuala Lumpur provided a great opportunity for visitors to get glimpse into the world of horses.
The event, which has been running for 20 consecutive years saw some 50,000 people experiencing the major discipline of equestrian competitions from dressage, endurance riding, show jumping to para-equestrianism.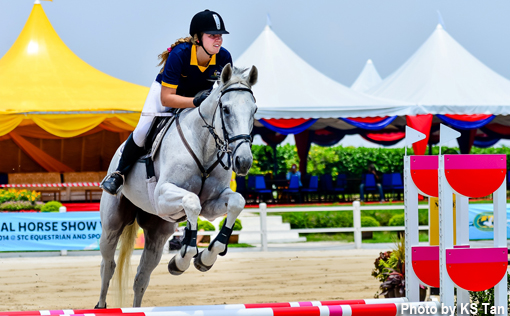 "The centre is committed towards the development of equestrian sports in the country and will hold prestigious events such as the International Horse Show in its quest to develop the sports and participate in International events like the SEA Games," said STC Equestrian and Sports Centre chairperson Richard Cham Hak Lim.
Richard also added that the various events at the show would help raise awareness of the sports to a wide spectrum of audience.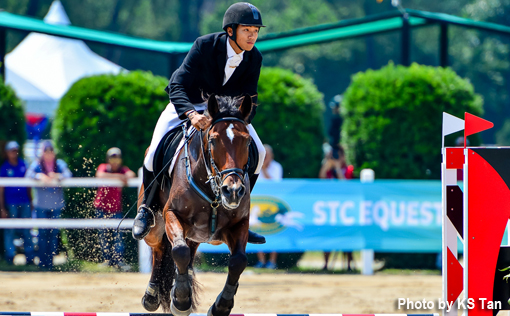 This year show also made more exciting, when the organisers added a new event in this year, whereby participants showcase their excellence combining equestrian skills and archery.
The show this year was held in conjunction with Visit Malaysia Year 2014.