Star Hype Fiesta lived up to its hype with local celebrities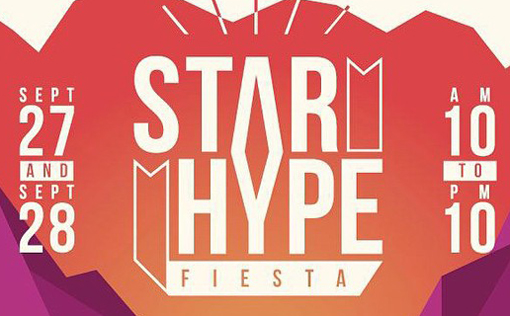 Actress Betty Rahmad recently organised a two day fiesta known as Star Hype at the Heritage Lane, Empire Damansara from September 27 to September 28.
The fiesta presented an opportunity for the fans to rub shoulders with some popular Malaysian celebrities.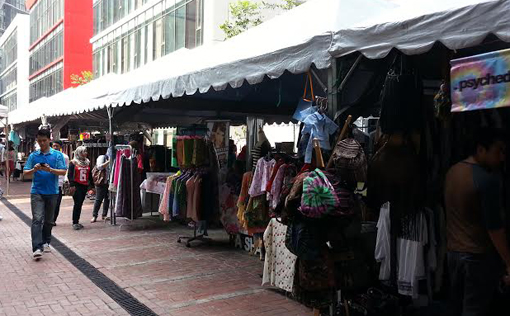 Among the local celebrities stars seen at the event are Wings frontman and popular actor Awie, actress Nora Danish, Dynas Mokhtar and 'Saloma' star Nabila Huda and a few new artist in the industry.
The visitors had loads of fun time meeting their favourite stars and the opportunity to shop from the various booth set up by the local celebrities.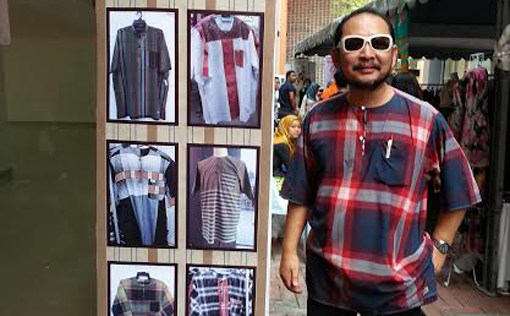 One of the attractions of the event was the booth by Pelikat Ram. The Pelikat Ram promoter Ir Ridzuan Abd Malik from Johor said that the original Pelikat Ram was the brainchild of local composer and singer Dato' M Nasir. The designs was very well accepted by the youngsters.
The two days event also offered free make up, manicure and pedicure as well as on the spot hair cutting by Joe's Barber Shop, which is owned by rapper and producer Joe Flizzow.