Asia Music Festival rocked Miri folks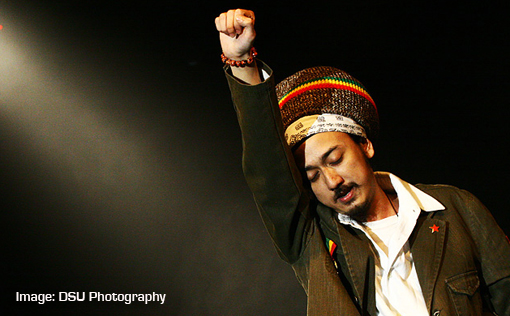 Asia Music Festival provided an extraordinary weekend of fun, music and sports at the Eastwood Valley Golf & Country Club, Miri recently.
A mixture of live music was featured throughout the two days event from regional, national and local talent such as SoulMate (India), Ras Muhamad (Indonesia), Pancake80 (Philippines), Pisco (Taiwan), Retrospect (Thailand), Masia One (Singapore) and Malaysian bands, Mas August and Salammusik.
The festival which was organised by Sarawak Tourism Board, was sponsored by Eastwood Golf & Country Club, KTS Holding and JX Nippon, endorsed by Miri City Council.
The event which aimed to attract more visitors to Miri especially during the off season, saw electric mix of live music presenting famous DJs including DJ Roundhead.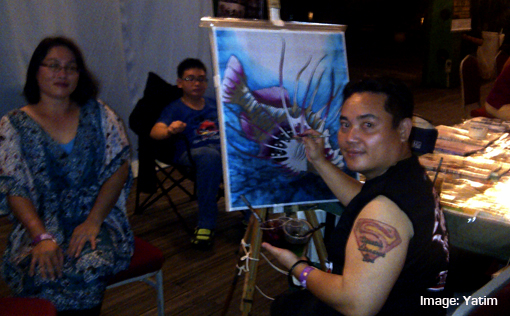 Booths promoting local art and craft were set up for the visitors, whom also had the the opportunity to see the live tattoo exhibition. the organiser.
One of the addition in this year's festival is the annual golf tournament, which attracted many local golfers. The golf invitation is also said to be extended to golfers from Singapore, Hong Kong, Taiwan and Peninsula Malaysia
"The idea of combining together with a golf tournament is to attract more golfers and visitors, as golfers will have the opportunity to enjoying the golf tournament during the day and listening to music at night beside visiting the art and craft exhibition," said Dato' Rashid Khan, CEO, Sarawak Tourism Board.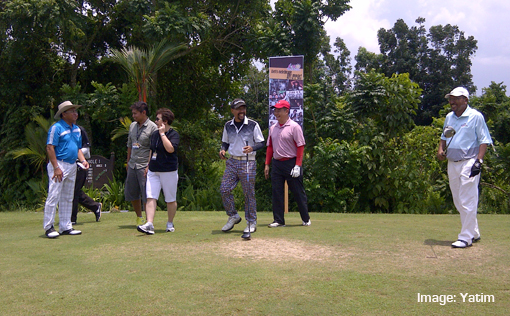 The inaugural event held in 2013 was a success with over 3000 people attending against a target of 4000 set.
It is set to become yet another iconic music festival for Sarawak after the success of Rainforest World Music Festival (RWMF) held in Kuching city and Borneo Jazz held in Miri.