Mall celebrates 10th anniversary with promotions and prizes giveaway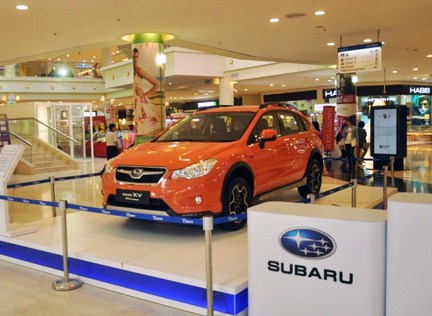 The Curve shopping mall in Mutiara Damansara, Petaling Jaya celebrates its 10th anniversary by rewarding shoppers with the biggest 45-day promotion starting from Oct 10 to Nov 23, 2014.
The mall marks this milestone with contest and prizes worth over RM200,000
A bonanza of prizes to be won such as Sony Bravia 70" LED TVs, 50gm gold wafers and travel vouchers, including the grand prize of a Subaru XV STI Performance SUV worth RM156,800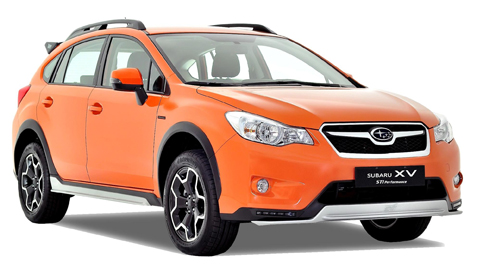 To enter the contest, customers need to spend RM300 and above in a maximum of two receipts at any outlet in the mall. Maybank cardmembers need only spend a minimum of RM250
Upon entering the contest, customers can redeem the Curve's new tote bag with goodies inside that include a 2015 executive organiser, a RM5 Touch n' Go card as well as free parking.
"Reaching our 10th anniversary is a milestone for the Curve and we could not have done it without our loyal customers and shoppers.
"This is the biggest shopping campaign we have ever held to give back and reward the people who contributed to such a significant event and we hope that everyone will come and join us in our celebratory campaign," said the Curve centre manager Jazmi Kamarudin.
The Curve which opened its door in December 2004 offers visitors a blend of leisure and retail therapy with over 200 retail outlets for fashion, dining, health and wellness, and entertainment.
It is the first pedestrianised mall in Malaysia and is popular for its one-of-a-kind street market and outdoor concept.
For more information, contact 03-7710 6868 or visit www.thecurve.com.my or the Curve's Facebook page at www.facebook.com/theCurveShoppingMall.