Damansara Bistari flat residents enjoy Deepavali lunch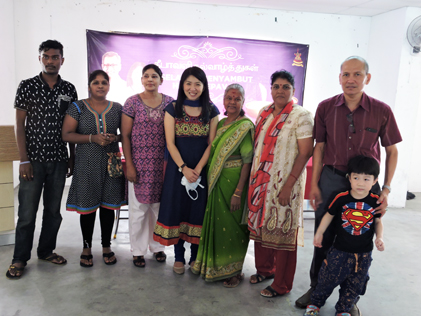 The residents of Damansara Bistari flat in SS2, Petaling Jaya enjoyed a Deepavali lunch get-together at Dewan Block B on October 26, 2014.
They feasted on a delectable buffet lunch spread and were joined for the occasion by Petaling Jaya Utara member of parliament Tony Pua, Damansara Jaya state assemblywoman Yeo Bee Yin and Persatuan Penduduk Blok A dan B Damansara Bistari chairman Abdul Samad Abdul Rashid.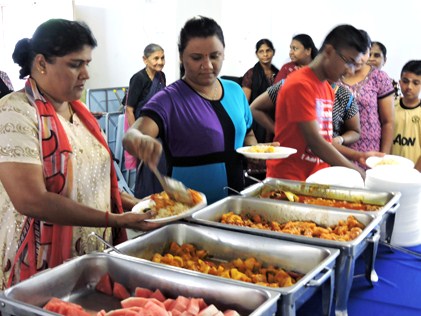 The festive spirit was present with Yeo and the flat residents came dressed in Indian traditional clothes.
The lunch treat is made possible by Yeo who used her state constituency allocation to fund the event to show her appreciation for the Indian community and to wish them Happy Deepavali.
Abdul Samad said this was a good event to bring out the community spirit and help build stronger neighbourhoods.
After lunch, Yeo handed out gifts of little packets containing money to the excited children.