Selin and Jayden crowned winners of Malaysia Supermodel Search 2014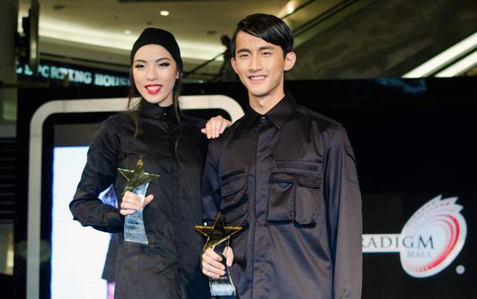 Selin Chan Nyin Wen, 18, from Kuala Lumpur and Jayden Yen Yoong Cheng, 21, from Alor Setar were named Malaysia Supermodel Search 2014 winners for female and male categories respectively at the grand finale in Paradigm Mall on November 19, 2014.
Selin, who stands 5 feet, 11½ inches tall, said in her Citizen Journalists Malaysia (CJMY) interview that she was in disbelief about her win because she felt she had no modelling experience at her first competition.
"I started modeling course in March this year while attending school. Then my instructor called me to enter for the Malaysia Supermodel Search (MSS) competition.
"I can't believe I really won. I am really surprise because before then I have these pockets of fat at my hip but I was determined to give my best and prove myself.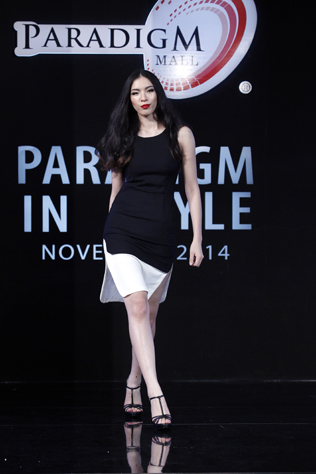 "I guess I have the height as an advantage and look over me. It must have caught the eyes of the judges who thought I had the potential. They said I should lose my weight. I quickly got rid of the hip fat. The judges saw the result and they were happy. I am so happy," she said.
The SMK Kepong Baru student who sat for the SPM exam recently said her passion for modeling started ever since she was a small girl and it had paid off.
She was picked as one of the top 20 finalists, underwent rigorous training, survived eight webisodes of reality show on the Malaysia Supermodel Search YouTube channel and proved herself to win the Malaysia Supermodel Search award.
"I have been fortunate to always have my mom's support for my decision to become a model. I signed up for a modeling course and my mom paid for me. She would fetch me to modeling class and bring me home. I really want to say thank  you to my mom.
"I will work hard and never give up to achieve my goal and dream to become an international top model.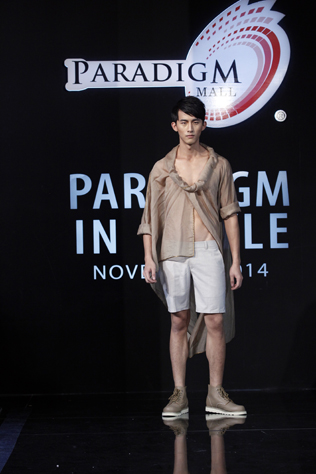 For Jayden, a full-time model, he began modelling in the fashion industry when he was 19.
"I am very happy and excited to win this award because last year, my twin brother Josh Yen won the Asia New Star Model 2014 Face Of Malaysia award, now re-branded Malaysia Supermodel.
"My goal is to get recognition not only nationally, but also internationally as a top model."
"We want to be successful and famous and I hope one day we can become Malaysia's famous twin models and take the modeling world by storm," he said.
Jayden said he loves modeling because he can travel and see the world. He had done fashion modeling shows in a few cities including Bangkok and Singapore. In fact he had just returned from Bangkok after a modeling assignment with Fame Management Asia Co Ltd, Bangkok.
Selin and Jayden will represent Malaysia to compete at the Asia New Star Model Contest 2015 (ANSMC) in Seoul, South Korea.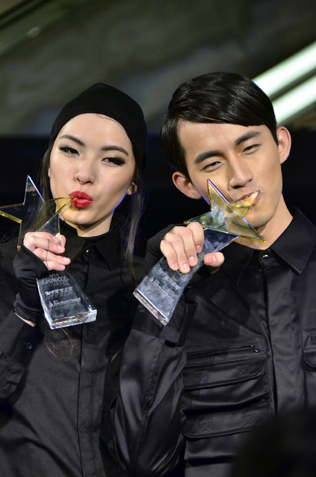 Malaysia Supermodel Search 2014 is organised by Amber Chia Academy (ACA) in collaboration with Asia Model Festival Awards 2015
ACA founder and principal Amber Chia said: "We thank all our sponsors and partners for their support to help make it happen. It was an amazing event.
"Every year we try to look for the best model to represent Malaysia and to win at the ANSMC international level competition in South Korea. I would say that this year we have so many good quality models because from 2,000 who turned up in auditions nationwide, they whittled down to 20 contestants and to final 13 today.
"Most of the contestants do not have modeling experience. They started from zero to what they look now so it really impressed me as they had never attended modeling courses. This competition has really taught them how to pose and catwalk so all of them do really impress me a lot."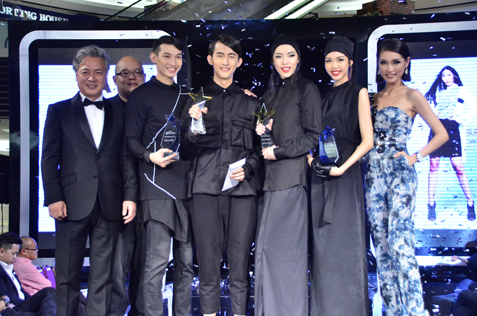 Before the winners were announced, the Korea Model Association (KMA) made a surprise announcement that for this year there will be five winners (winner, first and second runner-up in female adult category and winner and first runner-up in male adult category) who will be flown to South Korea to represent Malaysia at the ANSMC 2015, instead of the original two winners.
"Due to the potential shown as well as the quality of performance delivered by the finalists, the KMA changed their mind to three female winners and two male winners.
"I would like to say thank you to KMA for their confidence in us. They said Malaysia produced amazing and good quality runway models and Malaysian models, artists and talents are doing well around the world. I am proud to say this is our Malaysia Boleh spirit of excellence.
"I hope the next supermodel to represent Malaysia will come from Amber Chia Academy," said Amber Chia.
Aside from resident judges Amber Chia and MSS creator and catwalk guru Benjamin Toong, the competition was judged by an impressive international industry expert judging panel who looked for a model with the entire package – someone with physical attributes, good attitude, personality, strong confidence and an X factor.
For the kids category, 10-year old Nurshafeera Reezlyn binti Shamsul Azhar was adjudged the female winner while the male winner was 6-year old Goh Yu Zhe.
OFFICIAL RESULTS
Malaysia Supermodel Search 2014
Female:
Winner : Selin Chan Nyin Wen, 18
1st runner-up : Bella Chee Yuen Chi, 19
2nd runner-up : Ivana Esther Robert Smit, 15
Male:
Winner : Jayden Yen Yoong Cheng, 21
1st runner-up : Anson Ang Ming Soong, 24
2nd runner-up : Jackson Lim Howe Seng, 26

Kids Category
Female:
Winner : Nurshafeera Reezlyn binti Shamsul Azhar, 10
1st runner-up : Aleesya Marsandha Alias, 5
2nd runner-up : Sharmine Yap Sham Min, 8
Male:
Winner : Goh Yu Zhe, 6
1st runner-up : Aiden Sim Jun Wei, 6
2nd runner-up : Destin Khoo Jun Hao, 6

Subsidiary Title Awards
Best Talent : Selin Chan Nyin Wen, 18
Most Popular Adult Model : Siti Khairunisah Bt Abdul Razak, 23
Most Popular Kid Model : Jenifer Tan
Best Performance (Male) : Jayden Yen Yoong Cheng, 21
Best Performance (Female):  Kessyl Lim Tek Iee, 19
International Judging Panel
Addie Low : Founder, NOW Model Management, Singapore
Ahn Mee-Ryu : President, Korea Pro Makeup Association
Aisikaa Mendelsohn : Founder & CEO, Fame Management Asia, Bangkok
Gillian Hung : President, Malaysia Official Designers' Association
Katarzyna Nakonieczna : International model from Russia
Lew Wen Feng : Advertising & Promotions Manager, Paradigm Mall, PJ
Ngoc Trinh : Miss Vietnam Global 2011
Raulen Lee : International director, Korea Model Association
Vo Canh : Asia Supermodel 2013 from Vietnam
Vu Khac Tiep : Director, Venus Model Agency, Vietnam
Yang Eui-Sig  : Chairman, Korea Model Association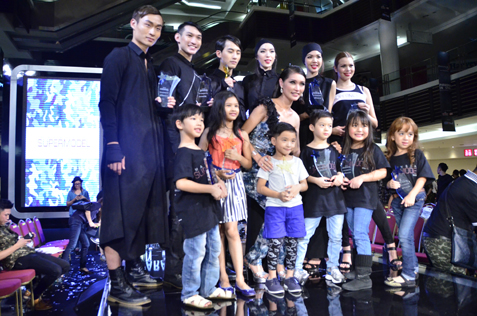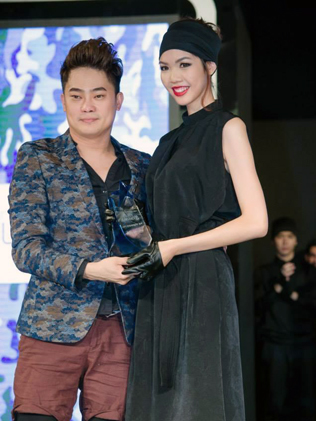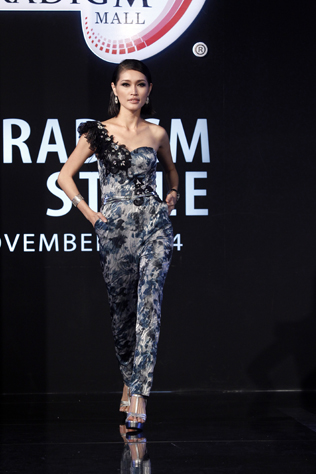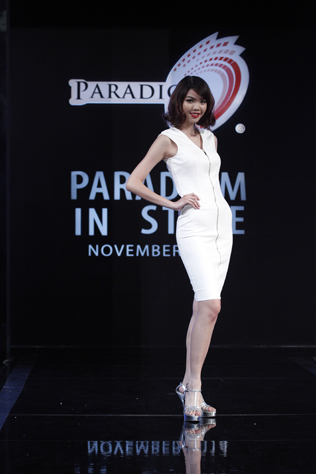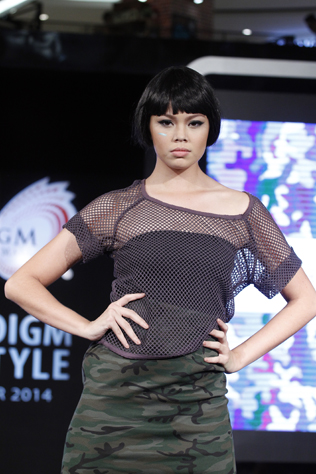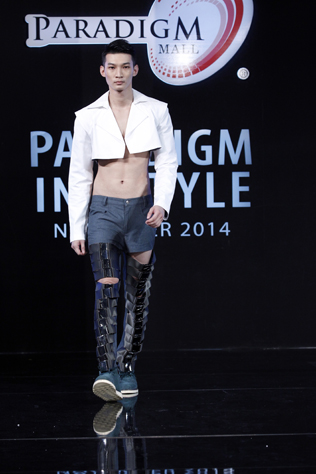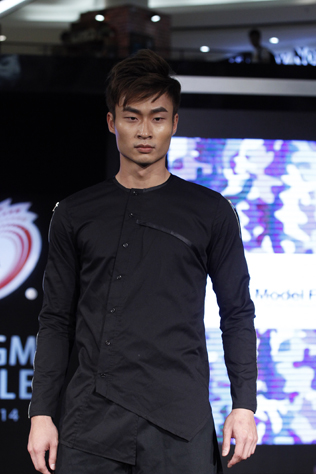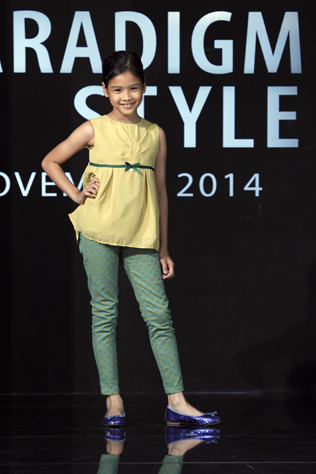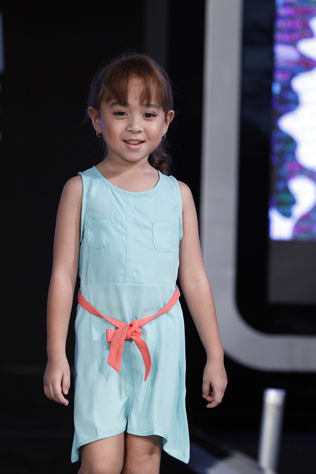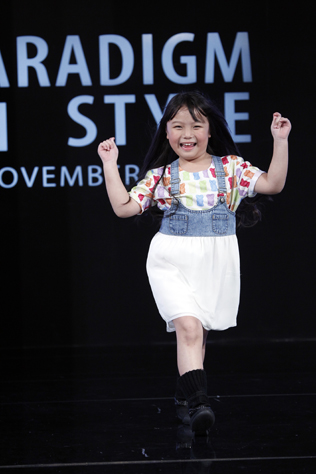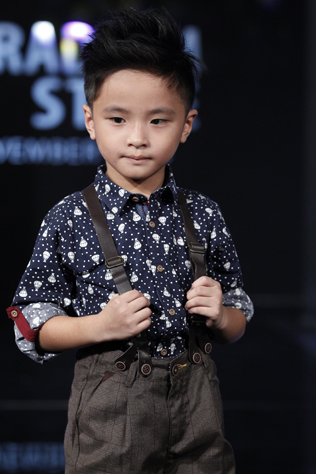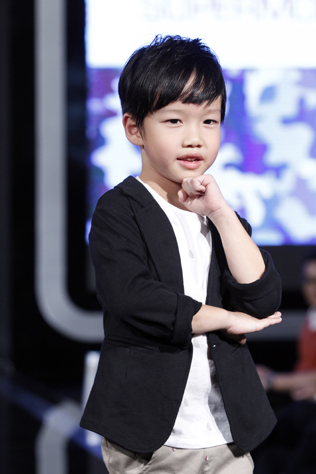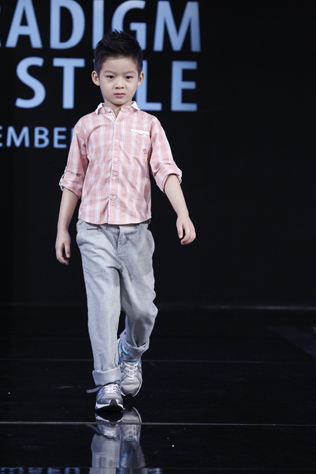 Semua berita dari laman web ini adalah hasil sumbangan rakyat Malaysia dari pelbagai lapisan masyarakat. Jika anda berminat untuk lebih mengetahui mengenai kursus penulisan dari Citizen Journalist Malaysia atau ingin menyumbang artikel anda, sila (KLIK SINI)
________________________________
All news posted on this website are written by Malaysians from all walks of life who are trained by Citizen Journalist Malaysia. If you are passionate about writing, photography or  video storytelling and would like to contribute your articles, photographs or videos of events that is happening in your community, please (CLICK HERE)
________________________________
For more updates, please like us on Facebook