Star Hype Fiesta 2 back with more attraction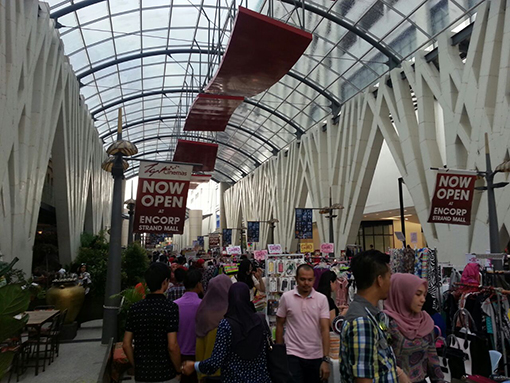 The Star Hype Fiesta Volume 2 was back by popular demand and was graced by popular Malaysian celebrities who made the event a memorable one.
The main attraction of the fiesta are the local celebrities who tirelessly promoted the local entertainment and brand . There were a total of 170 booths taken up by the celebrities.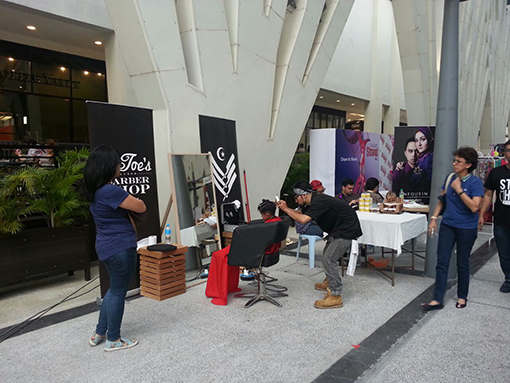 The first Star Hype Fiesta which was held last September at Empire Damansara received positive response prompting the organizer to follow up with a volume 2.
Organised by the actress Betty Rahmad the younger sister of Umie Aida and Erma Fatima, the two day fiesta was held at The Strand, Kota Damansara on November 29 to 30.
When interviewed by CJMY at the location, actress Betty Rahmad said she was excited about the event and happy with the support received from local artist who participated in the Star Hype 2.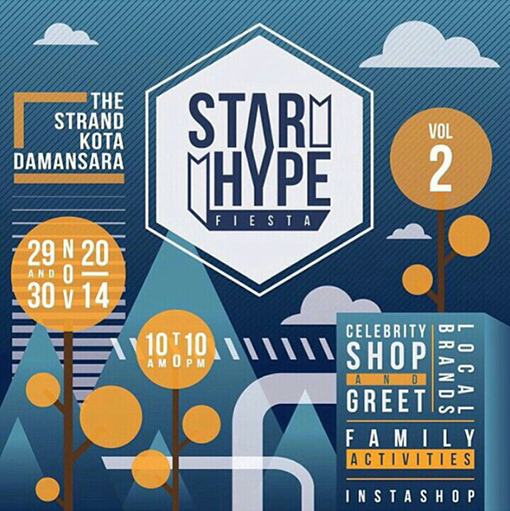 Among the celebrities seen at the event are Hazama, husband and wife pairing Sha Al Yahya with husband Awal. Hazama and Awal performed live at the event for the crowd.
It was a fun filled event for the old and young alike as family oriented activities such as clown and magic shows were held for the children as well.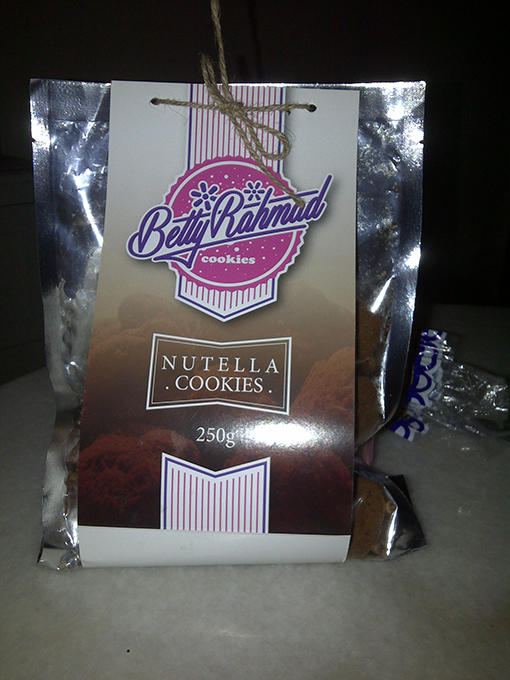 Semua berita dari laman web ini adalah hasil sumbangan rakyat Malaysia dari pelbagai lapisan masyarakat. Jika anda berminat untuk lebih mengetahui mengenai kursus penulisan dari Citizen Journalist Malaysia atau ingin menyumbang artikel anda, sila (KLIK SINI)
________________________________
All news posted on this website are written by Malaysians from all walks of life who are trained by Citizen Journalist Malaysia. If you are passionate about writing, photography or  video storytelling and would like to contribute your articles, photographs or videos of events that is happening in your community, please (CLICK HERE)
________________________________
For more updates, please like us on Facebook