LATEST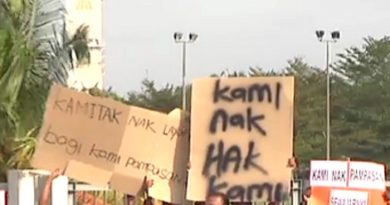 KUALA LUMPUR – Despite subjecting the workers to extreme hardship for 8 months Megasteel, has not made any effort to settle the termination benefits due to the workers.
VIDEO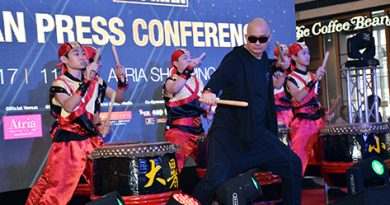 PETALING JAYA – TOC Production's latest, hottest music video Pau Man is a smashing hit raking in over 1.5 million views on YouTube

Thomas Tan
Comments Off

on Celebrating the contribution of Unsung Heroes with fresh Pizzas
Gana Prakash
Comments Off

on Citizen Science Reporter's Training in Partnership with SEACO
BAHASA MELAYU
PUTRAJAYA – Pertandingan yang memasuki tahun ke-22 ini bertujuan untuk menyemaikan tabiat makan dan memasak yang baik dalam kalangan anak-anak muda Malaysia.


Akmal
Comments Off

on Colour of Voices akan Mewarnai eCurve Sempena Ramadhan

Jeffery George
Comments Off

on Pemuda Gabungan Sabah tubuhkan GEMA Sabah
PHOTOBLOG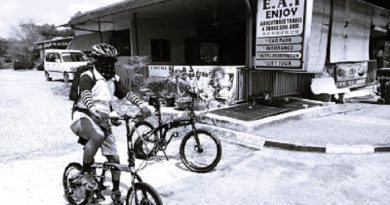 KUALA LUMPUR – One of the reasons we look forward these cycling trips is we get to meet interesting characters on our journey.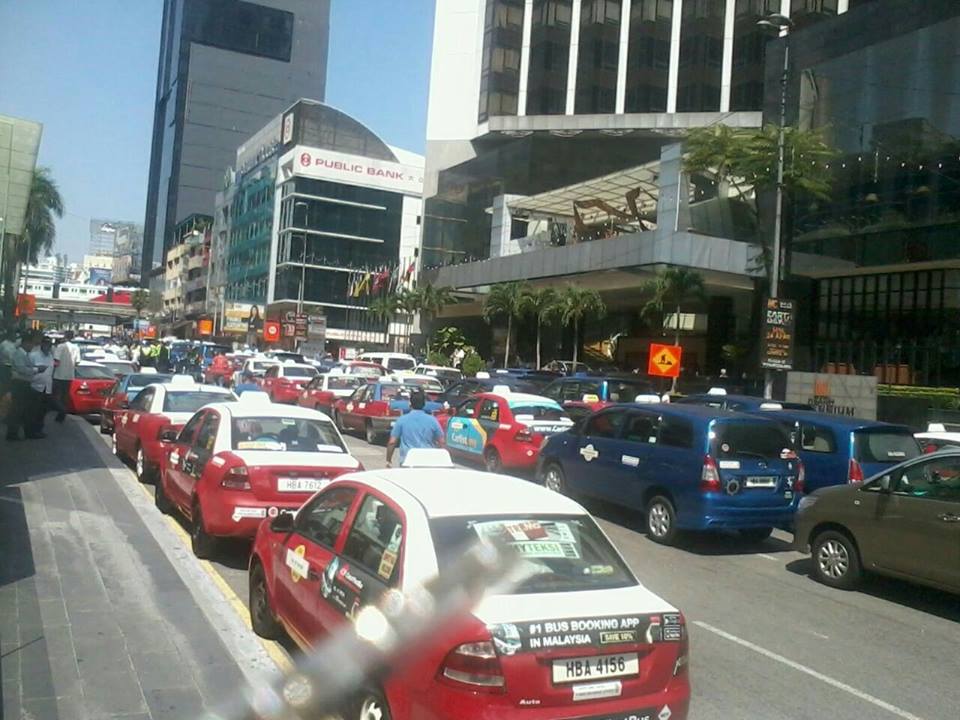 Khen HM
Comments Off

on Timeline: The Protest Which Brought Traffic to a Standstill in KL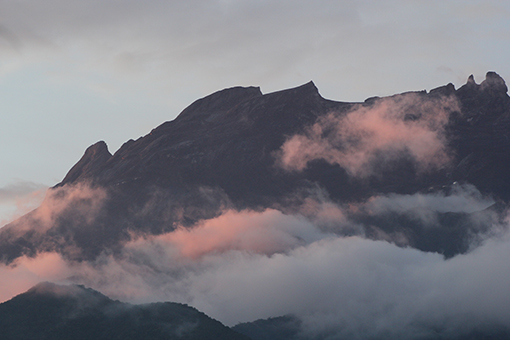 Helen D'Cruz
Comments Off

on LETTER:The amazing Mt Kinabalu 2 weeks before the quake (Photos)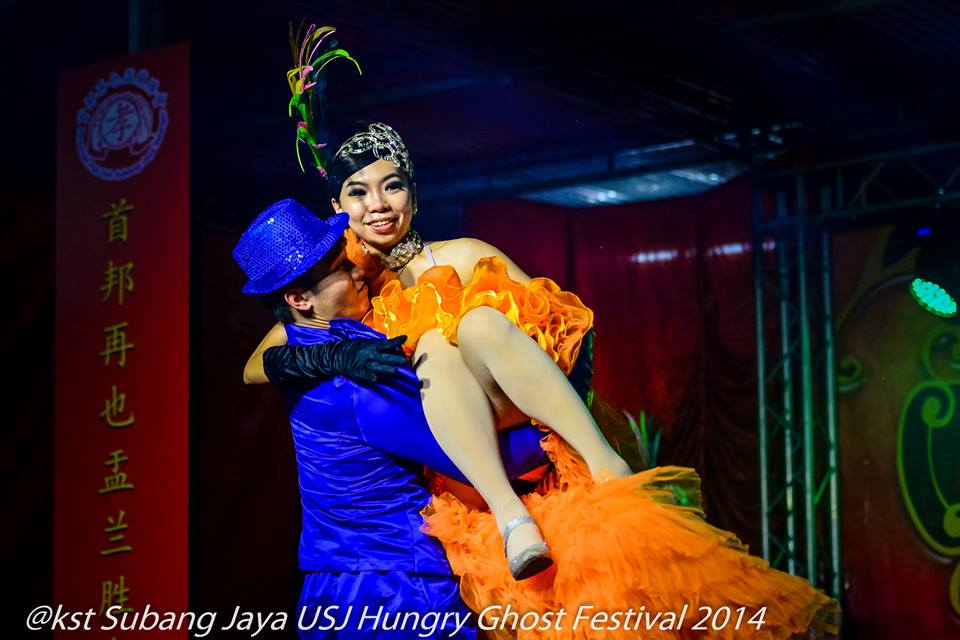 Tan Kai Swee
Comments Off

on Hungry Ghost Festival concert ala Broadway style at USJ 1