Cosplayers light up the magic at Comic Fiesta 2014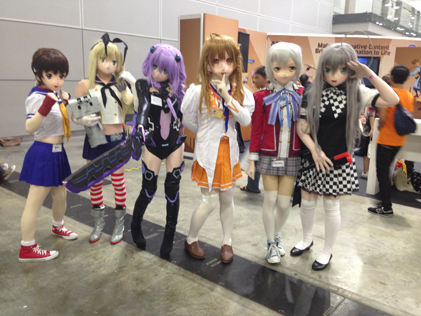 The exhibition halls of Kuala Lumpur Convention Centre (KLCC) were filled to capacity as thousands of anime, manga and Japanese art enthusiasts from all over the country turned out in force for Comic Fiesta 2014 on Dec 27 – 28.
Among the attractions at the two-day annual ACG (animation, comics and games) event were cosplay competition, special guests, creative art market booths, game competition finals, stage performances and concert but the favourite part was cosplay and the cosplayers who stole the spotlight with their eye-catching outfits.
Dressed up as their favorite anime, manga, video games and comic book characters, these cosplayers walked about everywhere, inside and outside the convention to showcase their costumes and bring their fantasy characters to life with their act and movement just like the original characters.
The term cosplay is coined from two words – costume and play. Participants called cosplayers wear costumes representing their favourite characters to indulge in fun and fantasy.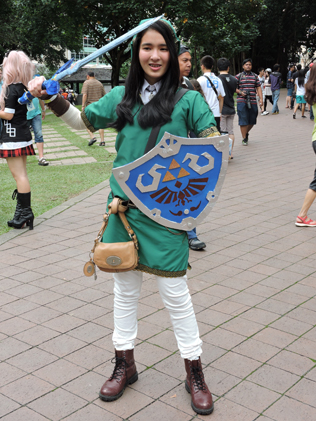 For her first time cosplaying, Zara Nadhirah, 15, of SMK Convent Bukit Nanas, Kuala Lumpur, chose to dress as the character Link from The Legend of Zelda, a video game, because she felt inspired.
"Link is my hero who fights the bad guys. He believes people can be saved and would never let anyone or anything stop him.
"I get to feel I can be a hero myself, just like Link who can inspire and encourage us to become better people," said Zara.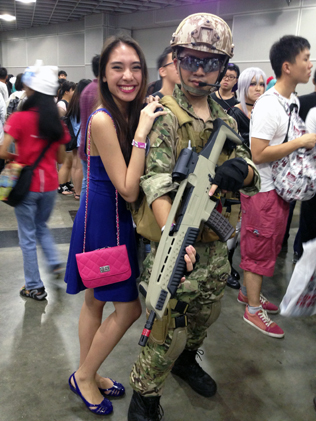 Another cosplayer Irwin Woon, 23, came dressed in the combat fatigue of Special Operation Forces (SOF).
"I just do it for fun and enjoy meeting some inspiring people in the cosplay community," said Woon. an illustration course lecturer at The One Academy.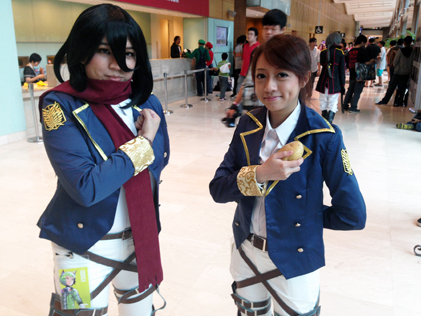 28-year old operations manager Ferria Marissa came dressed as Mikasa Ackerman and 19-year old Taylor's Lakeside University student Reina Chin as Sasha Braus (nicknamed Potato Girl) from "Attack on Titan".
Both of them met during Comic Fiesta in 2012 and have since become very close friends.
"I love cosplay because it gives me an opportunity to socialize with people that have the same interests as me. Besides I get to enjoy myself putting my creativity into the character being portrayed.
"This is the first time we do a cosplay together and chose the characters Mikasa and Sasha from our favourite manga series." said Marissa.
Chin said she loves cosplay because, "It's really fun not being myself and just be someone else for a day. I love it because it makes me feel happier."
Below are some of the cosplayers photographs taken on both days of Comic Fiesta 2014. Enjoy the creativity these cosplayers put into their costumes.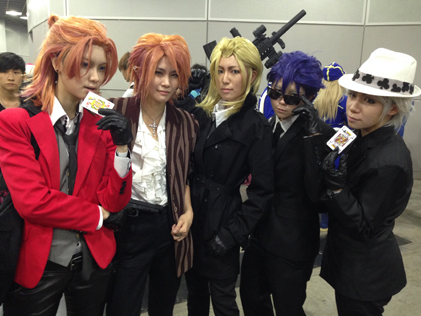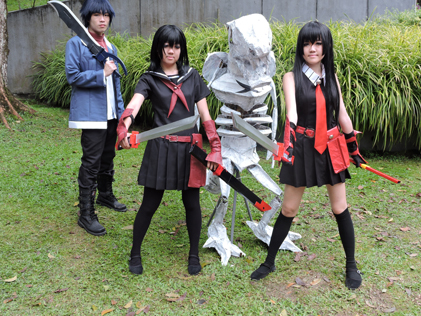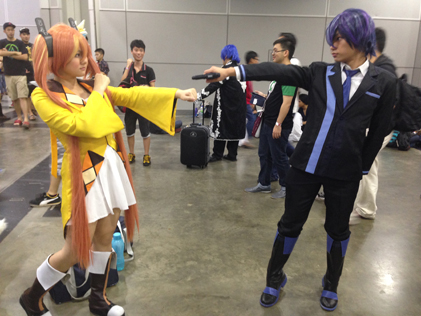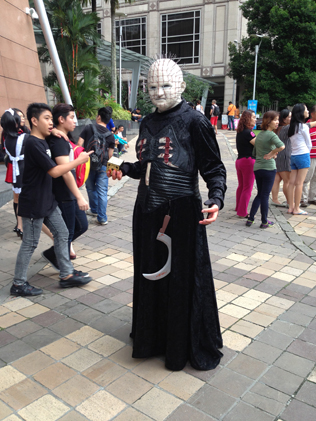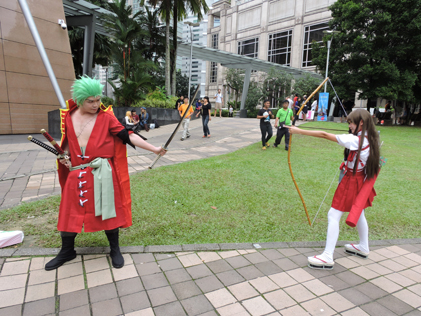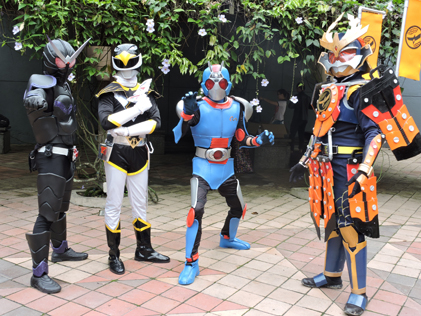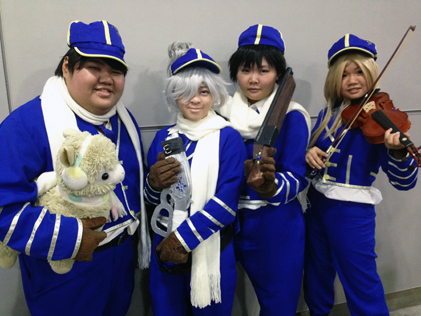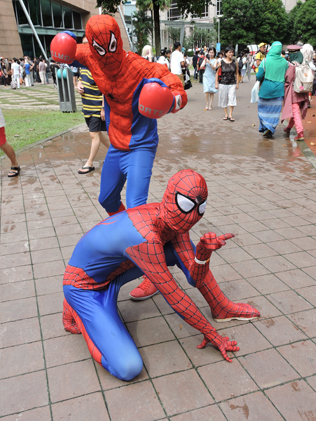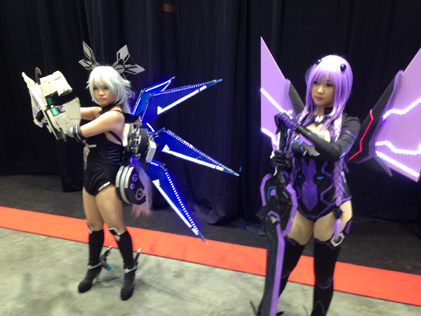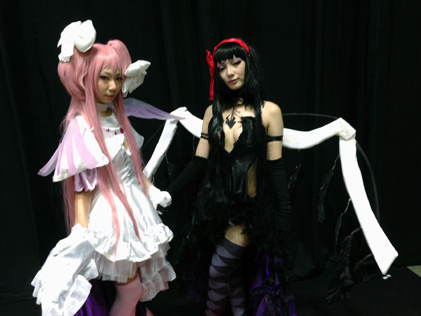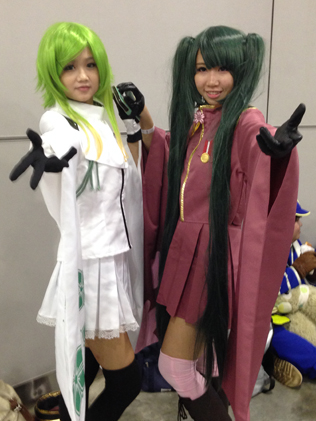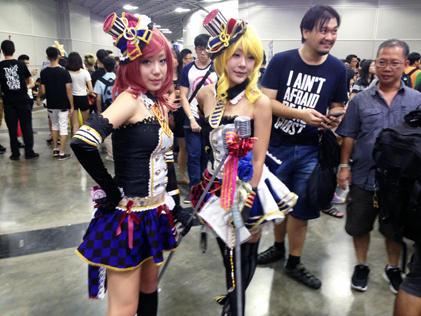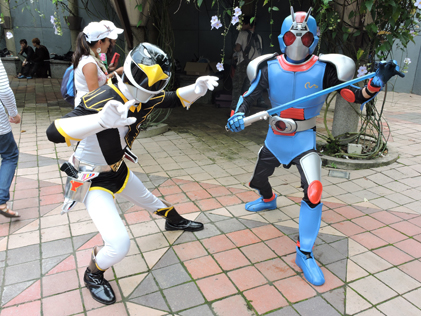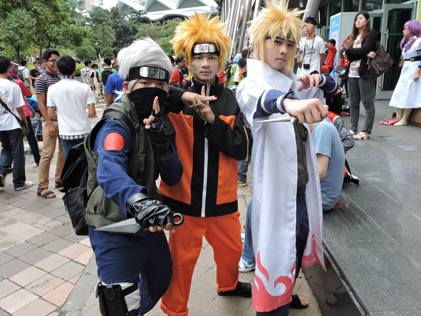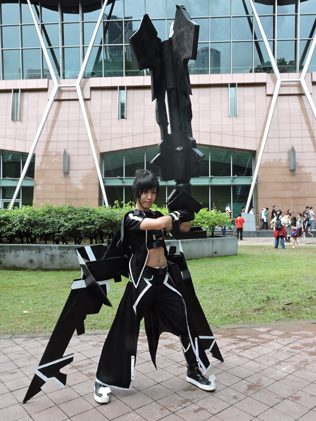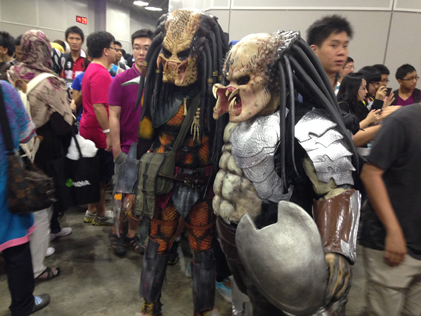 Semua berita dari laman web ini adalah hasil sumbangan rakyat Malaysia dari pelbagai lapisan masyarakat. Jika anda berminat untuk lebih mengetahui mengenai kursus penulisan dari Citizen Journalist Malaysia atau ingin menyumbang artikel anda, sila (KLIK SINI)
________________________________
All news posted on this website are written by Malaysians from all walks of life who are trained by Citizen Journalist Malaysia. If you are passionate about writing, photography or  video storytelling and would like to contribute your articles, photographs or videos of events that is happening in your community, please (CLICK HERE)
________________________________
For more updates, please like us on Facebook