The autonomy and future of Sabahans forum in Kota Kinabalu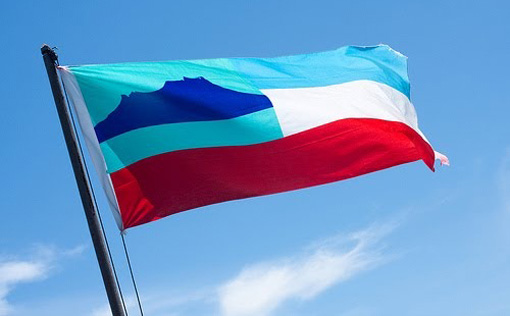 Persatuan Warisan Budaya Bumiputera Sabah (WARIS) will be organising a forum titled The Autonomy and Future Of Sabahans at the Palace Hotel, Kota Kinabalu on January 31, 2015.
The main forum will feature prominent panelists such as WARIS president cum ex-SUHAKAM vice-chairman Tan Sri Simon Sipaun, Pakatan Rakyat de facto leader Datuk Seri Anwar Ibrahim and PKR Sabah chief Datuk Seri Panglima Lajim Ukin.
The forum also will feature Penampang MP Darrel Leiking, Datuk Maijol Mahap and Dr Chong Eng Leong.
The moderator of this forum is Suara Masyarakat Sabah (SMS) president Musli Oli, who has been very vocal and critical on issues of Sabahan rights in Malaysia on the social media.
The objectives of this forum is to highlight the history and concept of Malaysia Agreement 1963, re-looking at the rights of Sabahans in the form of a fairer autonomy, the impact of illegal immigrants and how to improvise autonomy with the underlying concept of good governance said organising chairman Mustapha Sakmud in a statement yesterday.
The organiser welcomes Malaysians in Sabah and all interested parties to attend and to take part in this forum.