Drypers to celebrate mother-child bonding with 'Moms of Malaysia'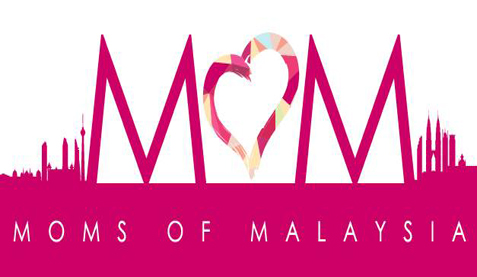 The strong bond between mothers and children is a unique and special one and with Mother's Day approaching, it is the perfect time to recognize the memorable moments shared between a mother and her child.
Drypers, the baby diaper brand, is launching "Moms of Malaysia", an event  bringing mothers together to celebrate the mother-child bonding.
"We want to showcase and celebrate the precious mom moments that may seem small but very meaningful to mothers. Time seems to go much faster when you are busy caring for your little one, which makes interaction between mother and child all significant and precious," said SCA Hygiene Marketing Malaysia marketing director Evelyn Chan.
The campaign, comprising fun activities and games that would keep mothers and their children actively engaged, will run from April 23-26 at the blue concourse, lower ground in Sunway Pyramid, Petaling Jaya.
"Moms of Malaysia encourages all mothers to treasure and love every moment of the experience, a sentiment the brand echoes in all we do," added Chan.
During the launch on April 23, Malaysian TV host, actress and mother-to-be Elaine Daly will join celebrity mothers Aishah Sinclair and Dr. Jezamine Lim Iskander (wife of local comedian Harith Iskander) for a light-hearted discussion on the precious moments they loved and cherished most about being a mother.
Other highlights include 200 selected captioned photos of mothers sharing special moments with their children that will be displayed at the heart-shaped arch entrance.
The event is free and open to the public. However Drypers Baby Club members will be able to enjoy special treats with puppet shows, story telling sessions as well as complimentary snacks at the VIP Club area. Parents and parents-to-be are invited to join the Drypers Baby Club by registering at the event or online at www.drypers.com.my
Drypers diapers are made locally by SCA Hygiene Malaysia Sdn. Bhd.
For more information on Moms of Malaysia campaign, visit Drypers Malaysia Facebook page https://www.facebook.com/DrypersMY