Archidex Annual Trade Show Marks its 16 Anniversary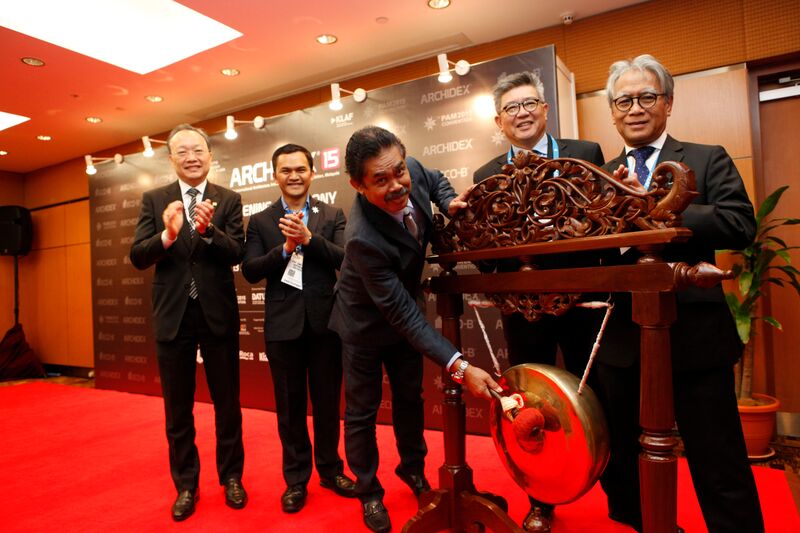 Malaysia's largest industry trade and event exhibition the 16th International Architecture, Interior Design and Building Exhibition, Malaysia (ARCHIDEX 15) was back attracting architects, interior designers and developers from over 60 countries from 12 to 15 August at the Kuala Lumpur Convention Centre.
Jointly organised by the Malaysian Institute of Architects (Pertubuhan Akitek Malaysia or PAM) and C.I.S Network Sdn Bhd, a leading Malaysian trade and lifestyle exhibitions organiser. The exhibition is held concurrently with the annual Kuala Lumpur Architecture Festival (KLAF) and PAM Convention, which is regarded as an influential platform to showcase the works of emerging and established
local and international architects and designers.
Recognised as one of Malaysia's largest exhibitions, ARCHIDEX has extended another new hall at the adjacent Mandarin Oriental Hotel this year with a record of 550 Malaysian and international companies from 19 countries taking 1,300 booths.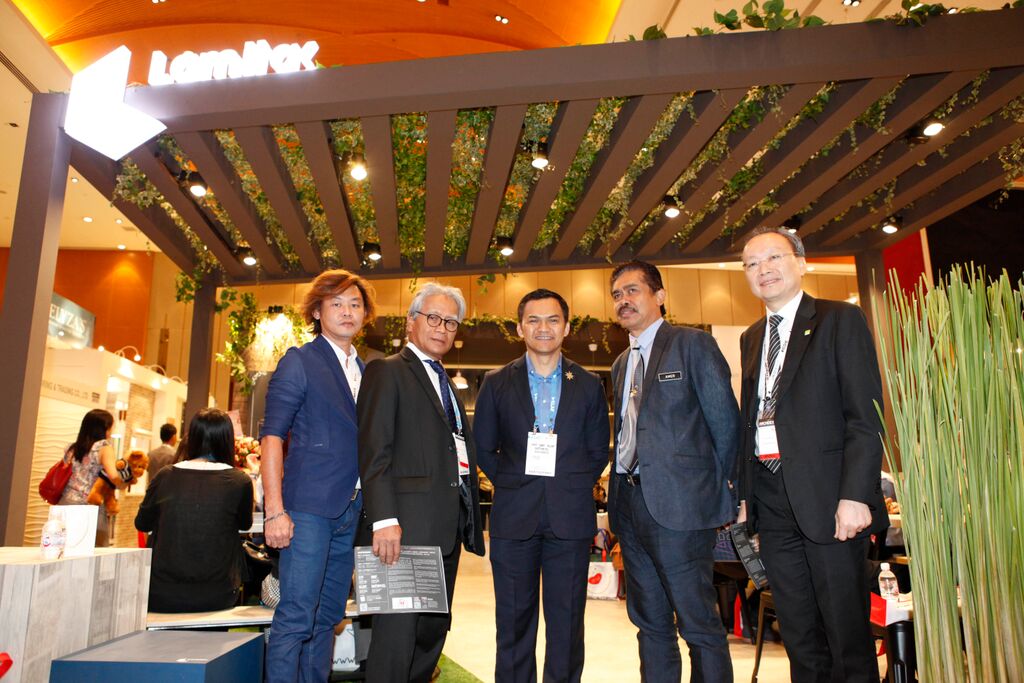 "Our PAM Convention consistently brings together we ll established and avant garde architects and designers to share their work in DATUM:KL (International Architectural Design Conference), held alongside ARCHIDEX, resulting in an interesting and inspiring exchange of ideas and solutions amongst our fraternity." says PAM President Ar. Mohd Zulhemlee An.
ARCHIDEX is also recognised as a popular gateway into the South East Asian market and an ideal platform to launch innovative new collections. Its success has earned the show a highly coveted position at the forefront of the region's robust architecture, design and building industry.