Amber Chia to Join Participants in Glow Run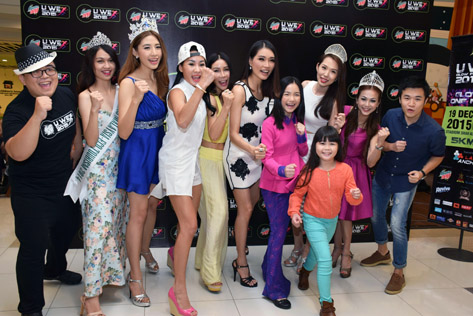 Malaysia supermodel Amber Chia is heading the list of "Official Star Glowers" celebrities who will be running alongside participants of the 5km Mountain Dew U We Glow Fun Run 2015 at Stadium Shah Alam, Selangor on Dec 19, 2015.
The run start time at 7.00 pm will see the participants getting splashed with UV (ultraviolet) paints and emitting eye-catching coloured glow in the dark as they run along the route to the finish line.
While enjoying a unique glowing experience, participants will be running all for a good cause as a portion of event proceeds from registration fees will go to charity and will stand a chance to win lucky draw prizes worth over RM10,000.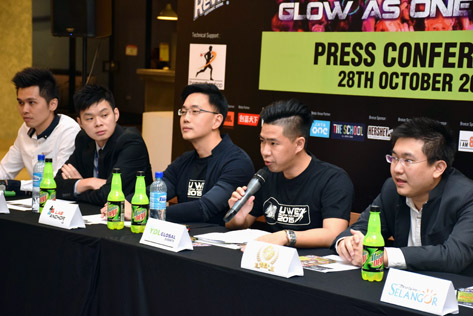 "We are very excited to be hosting this race. Participants must be prepared to be splashed with UV paints," said YDL Global Events managing director and co-organiser Derek Lim at the press launch for Malaysia's first UV paint glow run at The School Jaya One, Petaling Jaya recently.
He said the UV paints in different colours are safe to use as they are non-toxic and imported from the United States.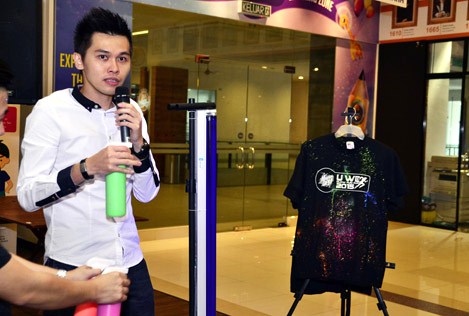 Tourism Selangor is giving their full support to this event. Its representative Mohamad Faroul Mustaffa said: "This is a great event for everyone, especially the youth, to have fun and a best experience ever. We are looking forward to this event with great anticipation."
The main objective of the night fun run is to promote a healthy lifestyle among Malaysians. In line with the theme of "Glow As One Nation", participants of all races and walks of life are encouraged to take part in the spirit of fellowship, camaraderie, fun and most of all unity.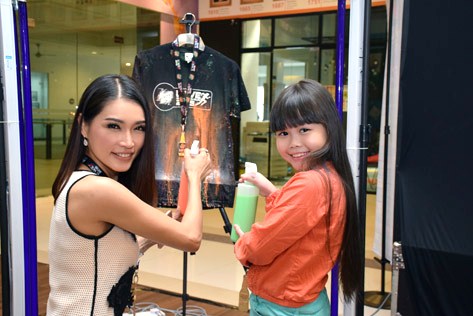 Mountain Dew U We Glow Fun Run 2015 social media partner Brian Lee said: "We are glad to get the support from the local celebrities who are giving back to a worthwhile cause."
Among the 'Star Glowers" celebrities who have confirmed their participation include Amber Chia, Melinda Lee (Miss Malaysia World 2015 second runner-up), Jan Sit (Mrs Asia Noble Queen International 2015), Adelina Chan (Miss Malaysia Eco Tourism 2014), Irene Wong (Mrs South East Asia Globe 2012) as well as international model Parisz,  actor/director and social media entrepreneur Brian Lee and child singing sensation Amelia Lee. More celebrities are expected to join the run and glow for a good cause.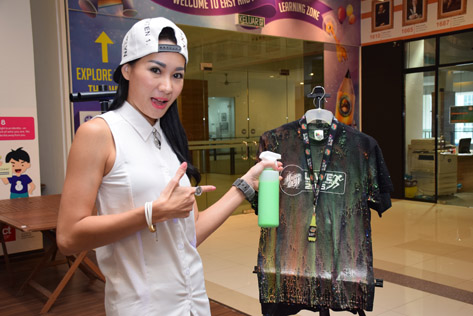 The registration fee for the 5km run is RM90 for Men's and Women's Open category. Interested participants can register online at www.themarathonshop.com.my/uwe2015.
The Mountain Dew U We Glow Fun Run 2015 is jointly organised by Lab Anchor and YDL Global Events in collaboration with carbonated soft-drink maker Mountain Dew Malaysia as the title sponsor.