INFOGRAPHIC: Buying Your First Home With MyDeposit Scheme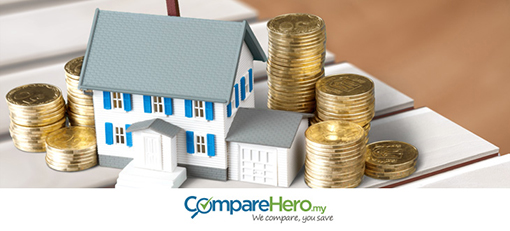 The MyDeposit or First Home Deposit Scheme was announced in Budget 2016 to assist Malaysian households with a monthly income
of RM10,000 and below get the financial aid needed to own their first home.
Successful applicants of the MyDeposit scheme will receive a 10% contribution from the property's price or a maximum of RM30,000 based on which is lower. However this contribution is limited to purchases of property units that are priced below RM500,000.
The introduction of MyDeposit scheme could be an incentive for property developers to start building more affordable housing projects. More properties will be made available within the RM300,000 price range if the Malaysian government decides to continue the scheme again next year as more property developers will start targeting the applicants of the MyDeposit scheme.
The scheme began in April 2016 and has received over 6000 applications in the first week. The closing date for applications is on 30th June 2016.
For more information on the MyDeposit scheme, click here or read the infographic below:

This article is a contribution from CompareHero. For more information and money saving tips, visit www.CompareHero.my