Interesting Facts To Celebrate Malaysia In The Olympics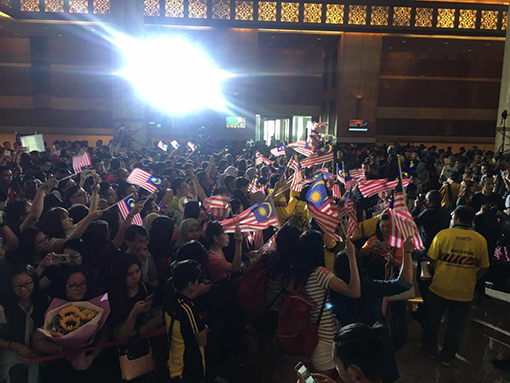 About 3000 Malaysians gathered at the Kuala Lumpur International Airport on August 24 to give the national contingent returning from the recent Olympic Games in Rio de Janeiro, Brazil a heroes welcome. In celebrations of Malaysia best medal haul in the Olympics yet, here are some interesting facts on the nations outing in the Olympic Games.
1. Malaysia first participated at the Olympic Games in 1964 which was held in Tokyo, sending its biggest contingent yet with 62 athletes.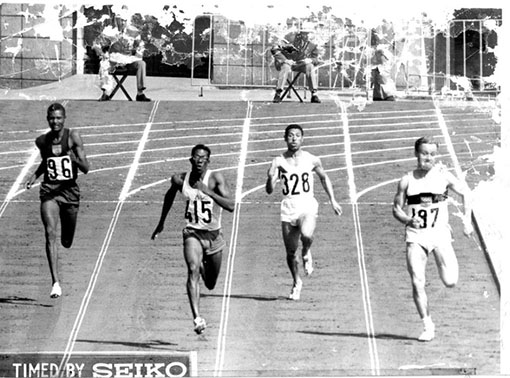 2. Rio 2016 marks the nation's fifteenth appearance at the Olympics.
3. It previously competed in the 1956 and 1960 Olympic editions under the name Malaya.
4. Malaysia did not attend the 1980 Summer Olympics in Moscow, due to its partial support to
the United States boycott.
5. Malaysia sent 32 athletes to Rio to participate in 10 sports.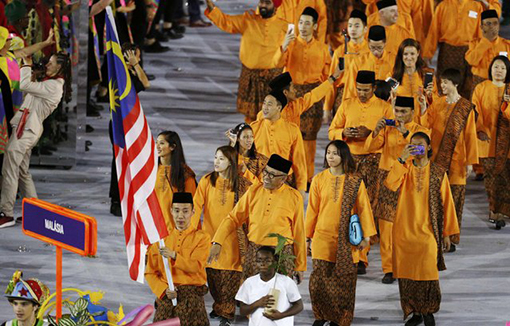 6. Malaysian weightlifter Mohd Hafifi Mansor took part in Men's −69 kg event in Rio Olympics signifying the nation's Olympic return to the sport after an eight-year hiatus.
7. Malaysian athletes have won a total of eleven Olympic medals, in badminton, diving and cycling.
8. Razif Sidek and Jalani Sidek become the first Malaysian athletes to win an Olympic Games medal at Barcelona 1992.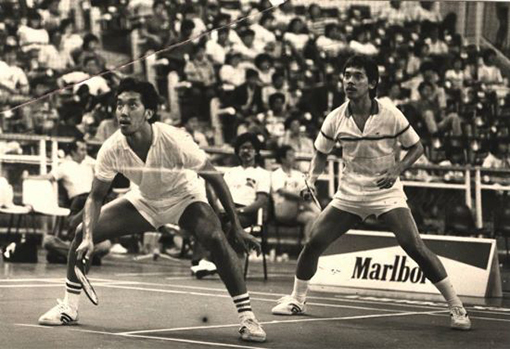 9. Rio was Malaysia's most successful Olympics outing, winning
a total of 5 medals.
10. Malaysian divers Pandelela Rinong and Cheong Jun Hoong won their first silver medal in diving events.
11. Azizulhasni Awang won a bronze medal in the men's keirin—Malaysia's first Olympic medal in track cycling.
12. Chan Peng Soon and Goh Liu Ying won a silver medal in mixed doubles, the country's first medal in this event.
13. Goh V Shem and Tan Wee Kiong's silver medal in the men's badminton doubles event is Malaysia's first medal in the event in twenty years. The last was from Cheah Soon Kit and Yap Kim Hock at Atlanta 1996.
14. Dato' Lee Chong Wei is the most successful Malaysian Olympian with triple silver medals.