Virtual Fun, Adventures and Thrills for Kids this Holidays
It's time fun and exciting activities at the Curve and eCurve with March School Holidays just around the corner. Begining March 17 to 26, 2017 eCurve brings a truly unforgettable Virtual Reality Experience to shoppers of all ages for the school holidays taking fun to a whole new level with its virtual reality game stations while the Curve brings Dora the Explorer and Paw Patrol to town for a mini-adventure.
The eCurve's Centre Atrium will feature seven unique themes of varying intensity, as players are invited to explore each of the immersive game-worlds available.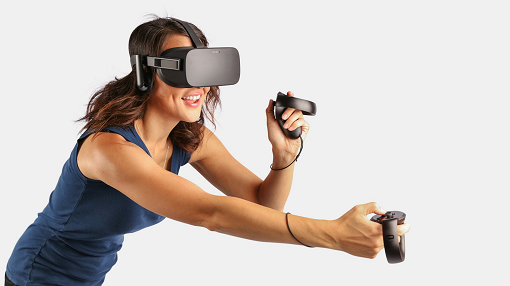 Combining fitness with fun, Unbreakable VR Runner puts players' agility to the test. Players will have to collect as many coins or candies by swerving right and left, up and down, all while dodging obstacles in their path. Alternatively, The Thrill of the Fight will allow players to dodge, jab and cross their way to the top of the virtual boxing world.
For adrenaline junkies, step up to the dizzying heights of Richie's Plank Experience to 'see' the world from above, or survive the apocalypse by defeating terrifying zombie attacks in The Brookhaven Experiment. Of course, no gaming experience is complete without the classic arcade-style shooter – except this time, in the virtual reality of Space Pirate Trainer!
The virtual twist on the familiar Wacky Moles should not be missed, nor should a trip through an amusement park in NVIDIA VR Funhouse for those who prefer something a little more light-hearted. Last but not least, indulge in a little wanderlust as the Google Earth VR experience takes travellers around the world to enjoy some of the most incredible sights and sites in style.
Azizul Hisham Ahmad, Centre Manager of eCurve, said, "Virtual reality is quickly becoming a new trend, and this is an opportunity for us to let our patrons enjoy the experience here at eCurve. With multiple games to try out with their family and friends, we are sure that this will be an exciting school holiday for the young ones, and of course, for adults as well!"
Each VR game is available for RM10. Better yet, all seven games are available in a package deal for just RM50, along with a free green screen video recording of a selected game. In conjunction with the school holidays, students who display a valid Student ID will also be entitled to a free game and green screen recording. To add to the fun, visitors dressed in cosplay costumes will also be entitled to a free game and recording session.
Shoppers at eCurve will be rewarded with a free VR game with a minimum spend of RM100 in a single receipt. Redemptions must be made on the same day and are subject to terms and conditions.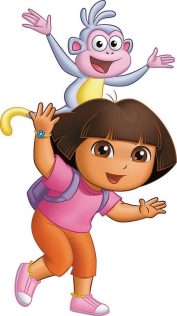 The Curve's Dora and Paw Patrol Holiday Adventure in the mall's Centre Court with the four games await kids with the time of their lives. Fun but with an educational twist, kids can learn all about road safety with the Road Safety Puzzle, hone their navigational skills with Skye's String Maze, help Dora identify Malaysia's famous buildings in her Adventure to Malaysia, and match each state's flag correctly with Know Your States.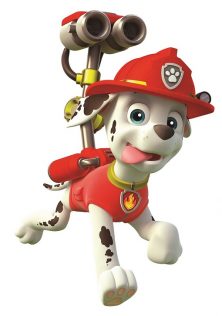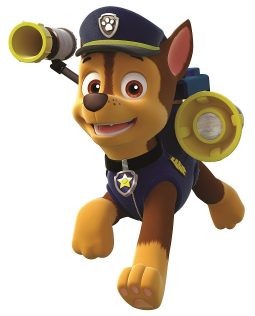 Characters from both shows will be making live appearances to meet their fans and hang out with Dora herself along with her best friend Boots from Dora the Explorer, together with Chase the police pup and Marshall the firedog from Paw Patrol. The Meet & Greet sessions will be held once every Friday and three times a day on Saturdays and Sundays throughout the campaign.
Kids will have the chance to take home special merchandises as shoppers simply need to spend a minimum of RM200 in a maximum of two receipts at any outlet in the Curve in order to redeem either a Kid's Dora Dining Set or a Paw Patrol Stationery Set. Redemptions are subject to terms and conditions, and while stocks last.