Katha: A Tribute to women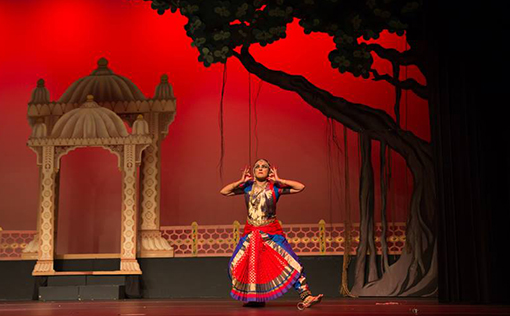 Kaikeyi and Gandhari, two strong and independent women characters from the Indian mythology Ramayana and Mahabharata respectively, were often portrayed as 'bad' women for not falling into the stereotyped gender expectations of society.
So when Indian classical dancers Sandhya Manoj and Namita Bodaji attempted to give a voice and honor the choices made by both these women characters from the epics, what seemed like an uphill tasks in the beginning was beautifully conveyed thorough Katha, an empowering dance performance.
The show started with the mastermind of the production Sandhya Manoj telling the story of Kaikeyi who was generally portrayed as an evil stepmother in Ramayana. Through her solo Odissi performance the Indian born Sandhya who has now been residing in Malaysia for 18 years now presented a holistic picture rather than a one shaded analysis to her character. Through Sandhya the audience got to witness Kaikeyi the warrior and journeyed through her disappointments, compassion and regrets, seeing a side that was never brought to light in the epic tale.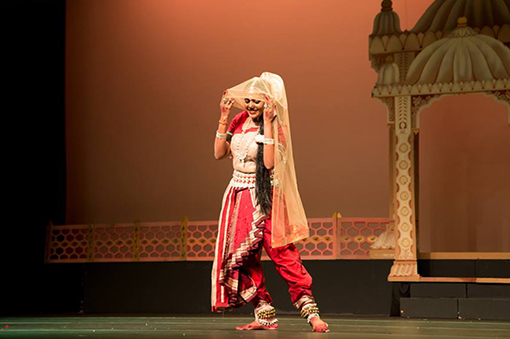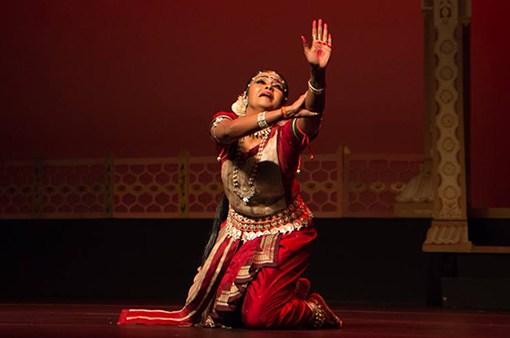 Mumbai-based artist Namita Bodaji then graced the second half of the show with solo bharatanatyam performance portraying Gandhari, the queen who blindfolds herself and vowed to never remove it after finding out that her husband is blind. Namitha a recipient of the prestigious Singar Mani award, portrayed Gandhari's anguish of losing all her hundred sons in the Mahabharata epic war despite she living a righteous life, who then cursed Lord Krishna to face a similar fate.
The show which was held at the Temple of Fine Arts in Kuala Lumpur had the audience captivated to the emotions and souls of the characters brought by both their powerful performance accompanied with a beautifully decorated stage and eye-catching wardrobe.
A thunderous applause in between every scene and a standing ovation at the end from the audience was testament to not only the performers hard work and talent but a tribute to all courageous women who shatter society's stereotypes till this day.