Designers from 56 countries to storm KL for World Fashion Week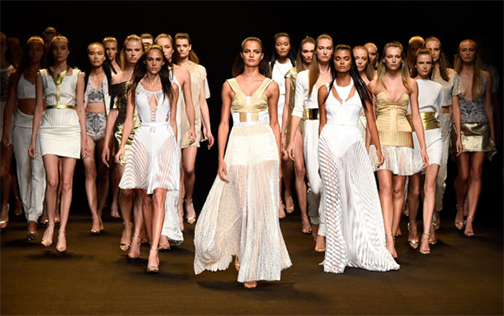 Over 60 international fashion designers from 56 countries on five continents will participate in the inaugural international fashion series of World Fashion Week in Malaysia taking place from 7-10 Sept at Palace of the Golden Horses in Seri Kembangan, Selangor.
World Fashion Week Malaysia will showcase more than 790 head-turning designs and styles on the runway featuring resort collections, trends and tendencies of 2018.
The four-day international fashion event with the global campaign 'Eco Fashion & Lifestyles – Love the Nature' as its theme, will feature various activities including World Fashion Week® Malaysia 2017 gala dinner, pocket fashion shows, exhibitions as well as a celebrity-studded fashion talk.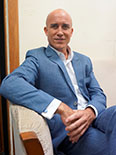 "World Fashion Week Malaysia 2017 brings a new bridge of global opportunities and exposure to Malaysia talent, trade, culture and lifestyle, while protecting its environment and social responsibility, contributing towards a sustainable future for all generations," said World Fashion Week founder and president Paco De Jaimes.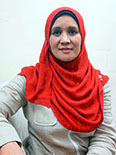 "This international fashion event will be a great platform for Malaysia's emerging fashion designers and of whom 20 will be participating in the much-awaited World Fashion Week Paris 2017/2018 in November.
"Hosting this in Malaysia is also in line with World Fashion Week Malaysia 2017 philosophy to promote global unity, development, as well as corporate environmental responsibility in fashion," said Maziah Mohamad, appointed organising chairwoman by World Fashion Week.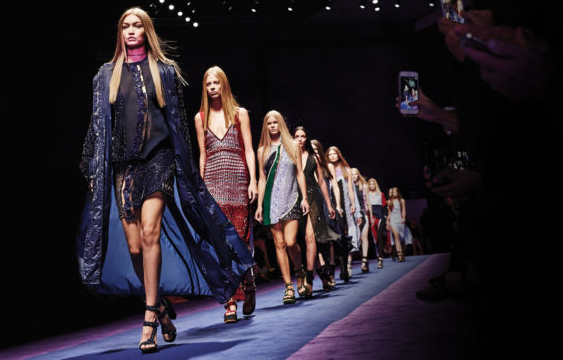 World Fashion Week Malaysia 2017 promises to be a celebration of fashion and cultural identity presenting elaborate fashion shows by participating countries that is expected to gather more than 5,000 visitors from Malaysia and the international fashion community, as well as top buyers, retailers and international media partners including the official global broadcaster FashionTV which has an audience reach of over 300 million people in 190 countries.
Amongst the dignitaries expected to attend this inaugural international fashion event in Malaysia are Princess Diana of Wurttemberg, France and KDYMM Sultanah Terengganu, Sultanah Nur Zahirah.
For more information on World Fashion Week Malaysia 2017 visit www.worldfashionweek.tv