20 women vying for title of Mrs Malaysia Universe 2018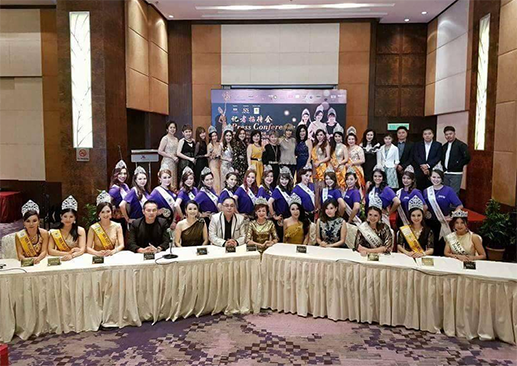 Twenty women have been selected to compete in the grand final of the Mrs Malaysia Universe 2018 pageant which will be held at the Putrajaya Marriott Hotel on May 26.
This was announced by pageant organisers Yinzi Event & Marketing and SS Productions & Marketing at a packed press conference held at the hotel on March 15.
The winners and runners-up will all receive total prizes value up to RM450,000
There will be two categories. Category A (aged 25 to 40) will see the finalists compete for the title of Mrs Malaysia Universe 2018 while in the B category (aged 41 to 65), another 10 will compete for Mrs Elite Malaysia Universe 2018.
Among the finalists during this year's pageant is Andrea Angeline Dass.
The 37-year-old from Sitiawan, Perak, works as an obstetrician/ gynaecologist (OB/GYN) at Teluk Intan Hospital in Perak since Feb this year.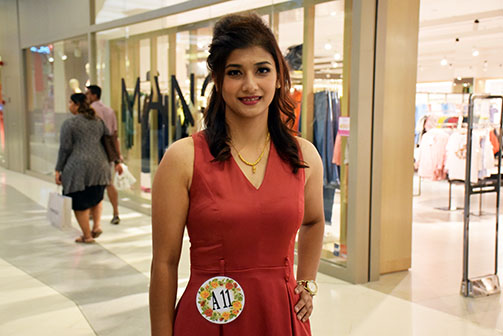 She studied medicine in Russia, and completed her specialized training in obstetrics and gynaecology at University of Malaya Medical Centre (PPUM).
"I hope to promote health and wellbeing among women. I want women to know that our health is very important. They should not neglect but put themselves first. As mothers we must be able to make time to care for ourselves first, then only we will be able to take care of our family, and loved ones," said Andrea to Citizen Journalists Malaysia (CJMY).
The mother of two children aged four and six, is of mixed Chinese-Indian parentage. Through self-learning, she is conversant in Mandarin and can speak Hokkien dialect.
"The is my first pageant that I am competing. And I'll have to give my husband credit for that because he encourages and supports me in the pageant. I believe everyone has the same chance as winning so I'm going to do my very best, and I hope to win," she said.
During the semi-final round, Andrea danced and sang Meghan Trainor's hit song "All About That Bass".
Andrea enjoys hobbies such as cooking, jogging and creating arts and crafts. To stay fit and healthy, she takes to regular exercise and diet rich in vegetables and fruits.