The 4th Putrajaya International Hot Air Balloon Fiesta
The 4th Putrajaya Hot Air Balloon Fiesta came to an end on 18th March 2012.
The 4 day event attracted 26 ballonists from twelve countries, competing  in the "Hare and Hound Competition"  The balloonists have to drop markers onto a target with the markers closest to the target getting the highest score.
There was also a host of other fun activities like tethered balloon rides, helicopter rides, water balloons and a food and exhibition centre to entertain visitors.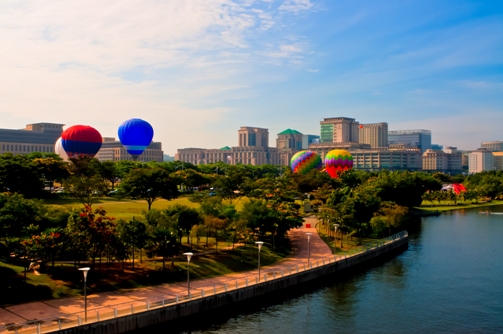 1. Panaromic view of the Balloon Fiesta in Putrajaya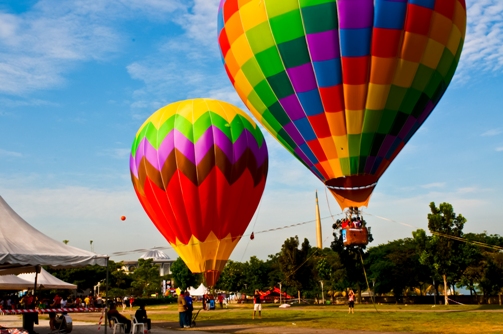 2.  The tethered balloon ride is the most popular fun activity at the Fiesta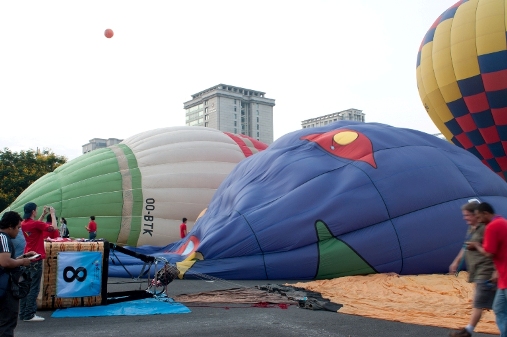 3.  Balloons being inflated at the takeoff area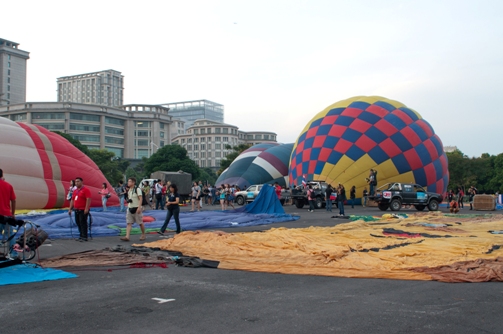 4 The Zig Zag Balloon from USA being inflated with hot air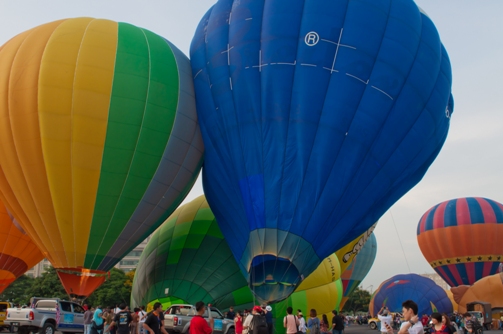 5.  A total of 26 balloonists from 12 countries took part in the Fiesta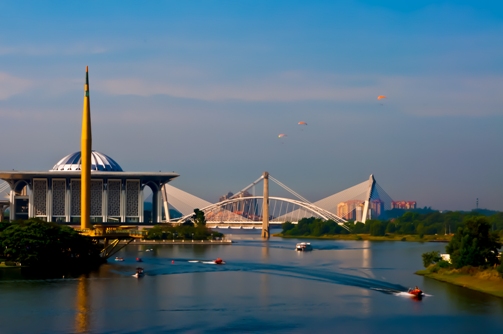 6.  Para gliders take to the sky while speedboats give visitors a grand view from the Putrajaya Lake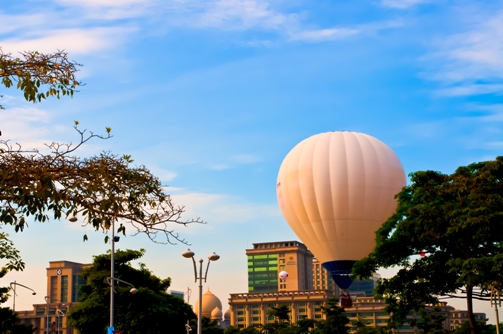 7. The white balloon from India cruising past the Government offices in Putrajaya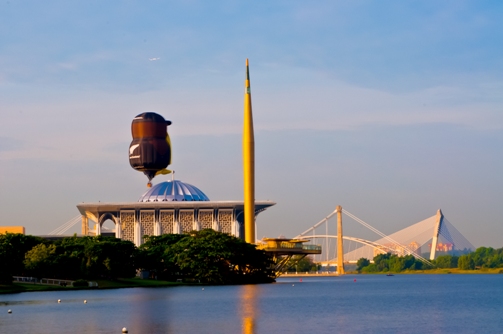 8.  The Kiwi Balloon from New Zealand hovering above Masjid Sultan Mizan. The Alaf Baru Monument is in front of the mosque. In the background is the Seri Saujana Bridge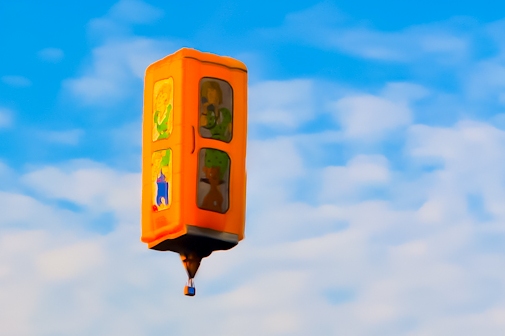 9.  The Cellular Telephone Balloon from Germany looks stunning against the blue Putrajaya sky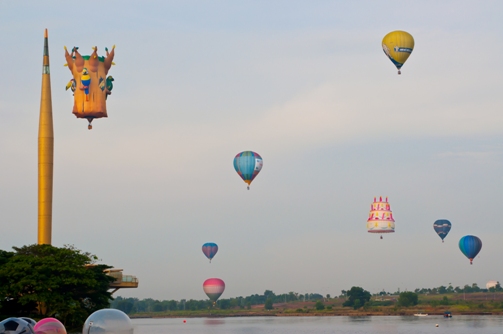 10.  The Amazon Tree Balloon from USA complete with a macaw, a parrot and a toucan hovers past the Alaf Baru Monument. The Birthday Cake Balloon is also from USA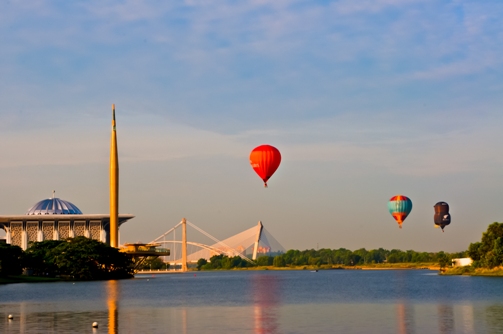 11.  The Red Balloon from India carrying the 'Fly Emirates" logo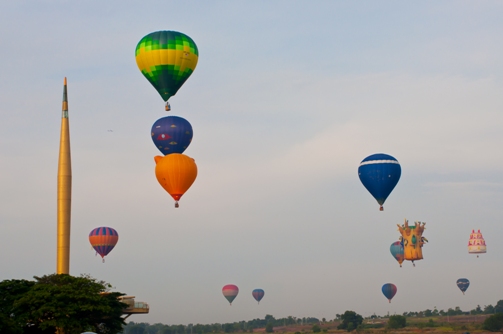 12.  The Kedah Darul Aman Balloon (green colour) is Malaysia's entry in the Hare and Hound Competition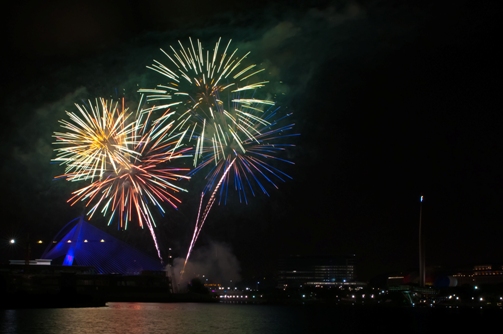 12.  A fireworks display lights up the Putrajaya night sky