Weightlifter denies snubbing Olympic Council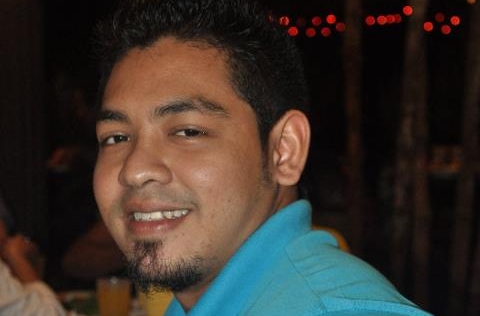 Weightlifting medalist Firdaus Abdul Razak, from Kedah who is under investigation for allegedly using a banned substance at the Indonesian SEA Games last November, has slammed the Malaysian Weightlifting Federation (MWF) for claiming that he snubbed the Olympic Council of Malaysia's (OCM) investigative hearing on Monday.
Firdaus claimed that he never received any official letter, neither from MWF nor from OCM, requesting him to appear before the Hearing Committee chaired by OCM's deputy president A. Sani Karim.
He said that the only notification that he got was the short message system (SMS) sent to his hand-phone from the Federation's secretary-general, Ismail Khamis.
Firdaus said, "I did not attend the hearing (on Monday) because I had only received an SMS.  I hope that OCM will send me an official letter soon".
This he said after making a police report at the Kota Setar police station on Tuesday regarding this matter.
Apart from dismissing the allegation that he had gone missing, he also added that he was eager to clear his name as soon as he gets the necessary letters.
Firdaus, 24, who runs his own gym and fitness centre in Alor Setar, won the Bronze medal in the men's 105kg weight category at the Indonesian Sea Games last year.
However, on December 21, 2011 the Olympic Council of Malaysia (OCM) was informed by the Indonesia Sea Games Organising Committee (INASOC) that two Malaysian athletes, Firdaus Abdul Razak and Mohd Yunus Lasalleh, (a member of the gold medal winning men's 4x400m quartet) had failed a drug test.
Subsequently Firdaus' 'Sample B' was also tested last month, and it too turned up positive for the use of the banned substance Drostanolone, an anabolic steroid commonly used by bodybuilders and power lifters.
The hearing on Monday, was set up with the intention of investigating and collecting the necessary background information on the drug allegations and was to be sent to INASOC.  If found guilty, Firdaus can be stripped of his medal and be slapped with a two year ban.