New railway station for Gurun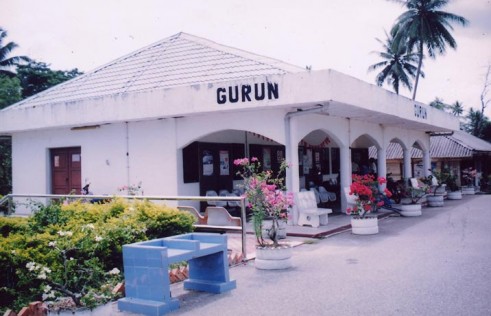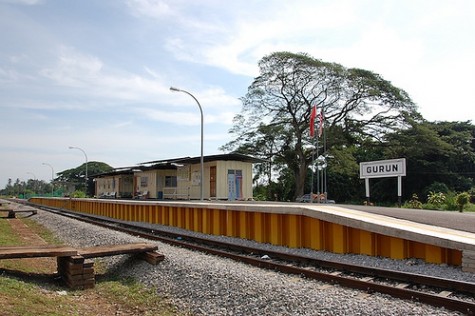 The new temporary train station, which opened for operations this morning, is located at Kilometer 37 of Jalan Persekutuan 1 (FT01) Sungai Petani-Alor Setar, that is just about 200 meters from where the old station was originally located.
When contacted, a spokesperson from Keretapi Tanah Melayu Berhad (KTMB) said that the new Gurun Train Station, which is under construction right now, is scheduled to be completed somewhere in the beginning of next year.
Until such time, the temporary train station will function in the place of the old one which was demolished sometime ago to make way for the EDTP double tracking project.
The public can contact MGJV's hotline 1-300-80-1999 should they have any further enquiries or if they need any more infomation regarding this matter.