Ronnie Klassen dares the young to embrace change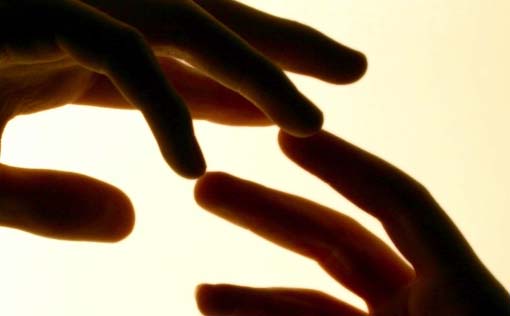 " You must dare to make a change," is what Ronnie Charles Klassen, a former Sabah PKR member, told 26 undergraduates at the First Gospel Assembly Centre, Bayan Baru, recently.
The talk was an attempt to convince the young voters from Sabah and Sarawak who were either studying or working in Penang to convince their families back home to question BN's governance.
Ronnie brought up Sabah's long oppression, lack of development, poverty, and educational facilities. He encouraged the Sabahans to be brave and embrace change.
He highlighted the plight of people living in the interiors of Sabah. He told his audience that some children had to wake up as early as 4.00am to take an hour long boat ride to school.
Before he ended his talk, he reminded the young people to vote with a conscience and to vote for a politician who has the rakyat as an agenda.