MB Khalid: "Clean up Selangor"
At the launch of the Zon Bersih Peringkat MBPJ 2012 at Sunway Giza in Kota Damansara this morning, Mentri Besar of Selangor, Khalid Ibrahim urged everyone concerned to make Selangor a clean state.
He said that the state had to take over the garbage collection services from Alam Flora and the local councils are now in direct control of the contractors who are handling the garbage collection.
This way, the local councils can ensure cleaner and better services for the people of Selangor.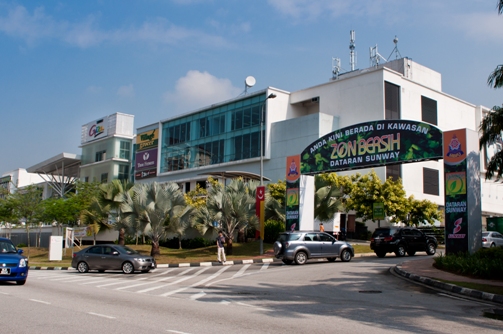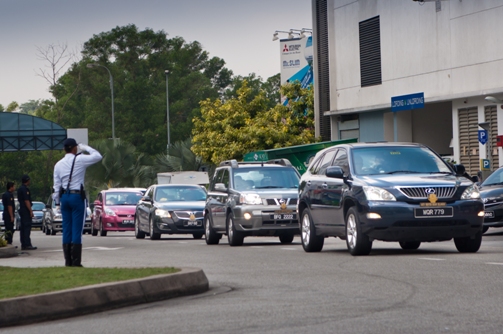 Present at the launch were Datuk Bandar of Petaling Jaya Mohamad Roslan, State Exco Ronnie Liu, MP for Subang, Sivarasa Rasiah, ADUN for Kota Damansara Dr Nasir Hashim and Founder and Chairman of Sunway Group, Dr Jeffery Cheah.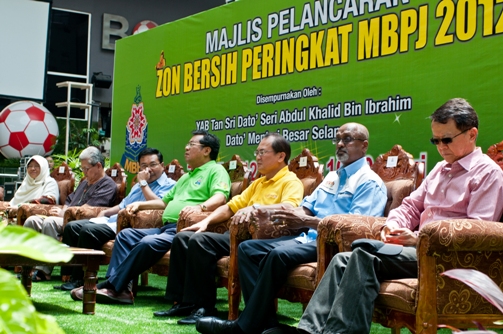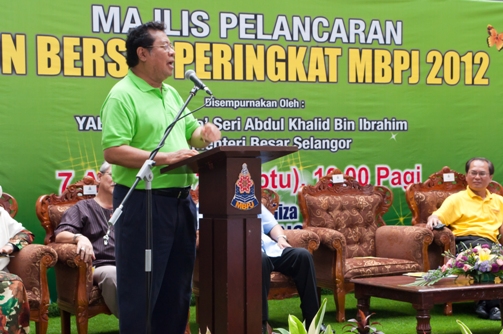 Datuk Bandar Mohamad Roslan said that a total of 150 contractors have been appointed and they are given 3 months to show that they can perform the job of garbage collection satisfactorily.
Amongst the many new projects to be carried out by Petaling Jaya are a 56 km bicycle lane that connects all the garden and parks  under the council under the council and a Low Carbon City Program using LED lights at backlanes and rain water collection systems for new developments.
A prize presentation was also held for the best exhibit, best practice and a drawing competition.