Kuala Nerang ADUN barred from the state assembly
Kedah State Assembly Speaker Abdul Isa Ismail has confirmed that  Kuala Nerang BN assemblyman Syed Sobri Syed Hasyim  was barred from attending the Kedah State Assembly sitting that ended yesterday.
He said that the Insolvency Department had sent him a report last week confirming that Syed Sobri had been declared a bankrupt, and that he has been an undischarged bankrupt since April 7, 2010.
As such, Abdul Isa said, that Syed Sobri has been automatically disqualified

According to Article 47 (1) (b) of the Kedah state constitution, any member of the state legislative assembly who is an undischarged bankrupt can be disqualified.
The Speaker further clarified that an official letter has already been sent out to Syed Sobri earlier in the week in regards to this matter to inform him that he will not be allowed attend any of the state assembly sittings from now onwards.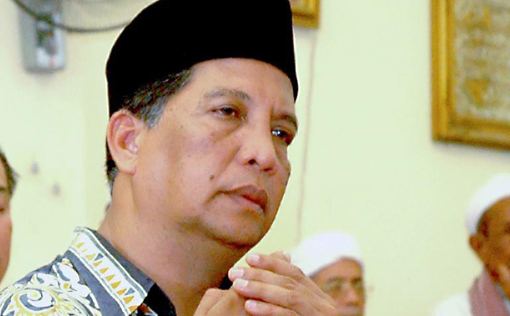 Syed Sobri, who is also the Padang Terap Umno division vice chairperson, contested for the first time in the 2008 general election where he defeated the PAS candidate, Zawawi Ahmad, by a majority of 805 votes to win the Kuala Nerang state seat.
It was understood that Syed Sobri has already filled an application at the Kuala Lumpur High Court last week to set aside the bankruptcy order but has yet to receive any date for the hearing.