JOM! carnival kicks off in Alor Setar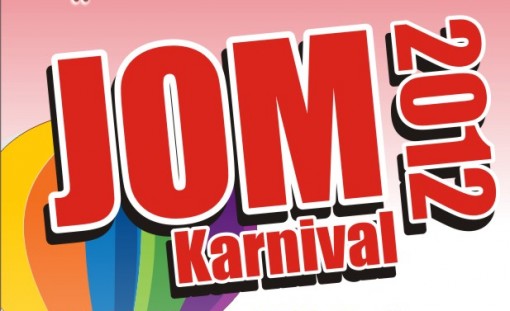 A huge crowd gathered at Stadium Darul Aman, today, to witness the launching of the five day, 'JOM!' carnival and exhibition in conjunction with the 'Karnival Keluarga 2012', here in Alor Setar.
The carnival kicked of with the exhibition which displayed many items from antique bicycles  to wild animals.
Government agencies which took the opportunity to set up booths were the Malaysian Prisons Department, National Anti-Drug Agency (AADK) and Civil Defence Department (JPAM).
A spokesperson from Vista Event Management, the organisers of the carnival, said that the main  objective of the event was to showcase and promote various activities and programmes that mirror the unique identities of different states in Malaysia as well as to highlight the sosio-economic and cultural uniqueness of each of these states.
Besides the governmental agencies and non-governmental organisations (NGO),  manufacturers, food vendors and other companies also 'strutted out their stuff' at the carnival.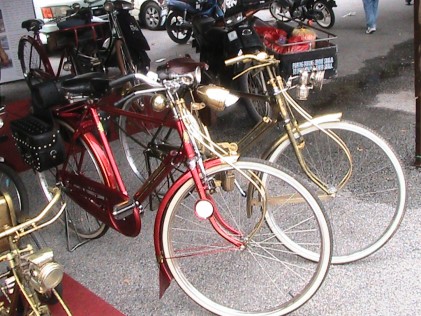 Antique bicycles display by Kelab Basikal Klasik Alor Setar.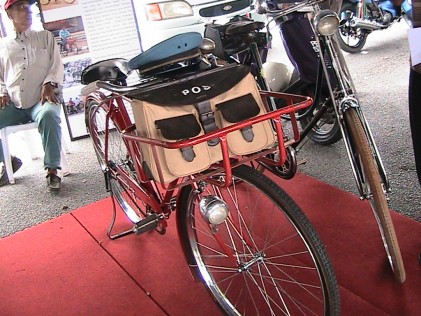 A postman's bicycle from yesteryears.