Gerakan to Kedah MB: Explain why no open tender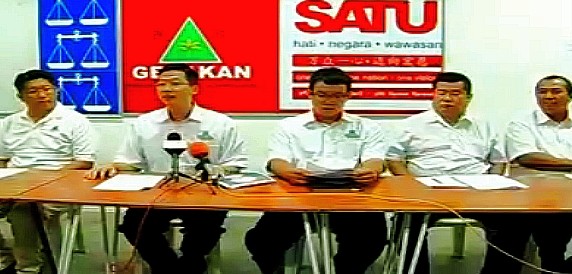 Kedah Gerakan is seeking clarification from the state government of Kedah, with regards to the allegations that it had awarded the Aman Sentral shopping complex project, to a private company via direct negotiation, and not through an open tender as propagated by Pakatan's 'Buku Jingga'.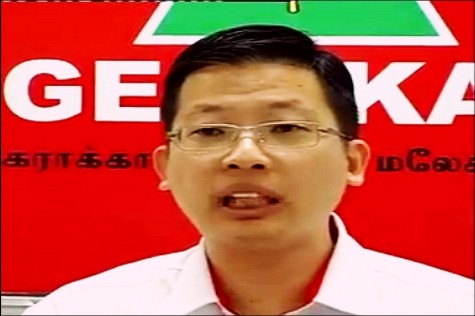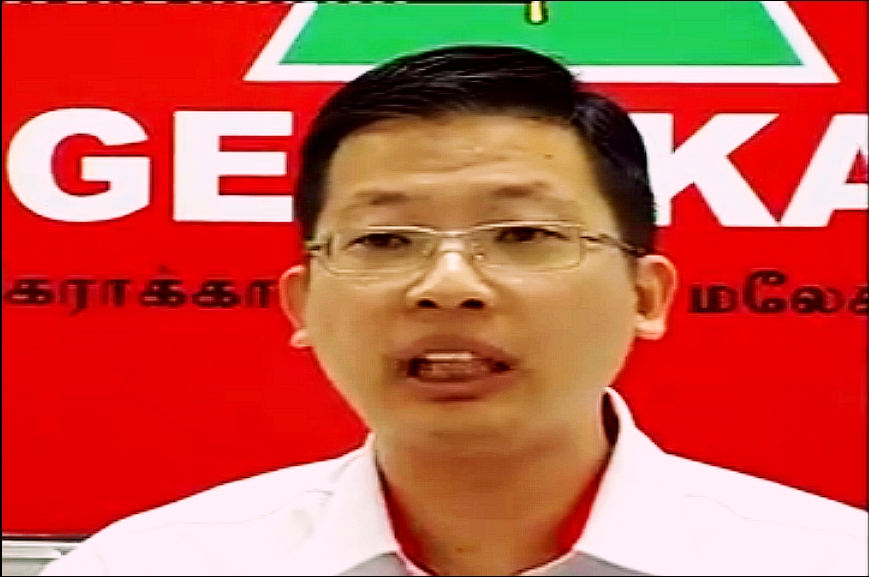 In a press conference, held at the Gerakan office yesterday, the youth chief of Gerakan Kedah, Tan Keng Liang, gave the Menteri Besar of Kedah, Azizan Abdul Razak, exactly a week to explain all the discrepancies on the matter.
He threatened to expose to the public many more projects that has been passed on to private companies without any open tenders, if Azizan fails to give an answer by the beginning of next week, as this is an issue which is in the people's interest to know the facts of the matter, he said.
Tan explained that the half a billion ringgit project was originally proposed to have been handled by Kedah State Development Corporation (PKNK). A plot of 750,000 square feet of prime commercial land, that was ear-marked by the state government for the project, was then transferred over to PKNK for this purpose.
However, after the transfer of land was done, PKNK signed a partnership to develop the project with a private firm, which is a subsidiary of the Penang based Bellview Group, instead of passing it over to its own subsidiary, Bina Darulaman Berhad, to run the project.
Tan went on to question the rational and motives behind this move by the state government and also questioned why the state government did not use an open tender system to invite independent bidders for the development project as what has been expounded by the Pakatan Rakyat (PR) in their 'Buku Jingga'.
"Prior to all this, Pakatan Rakyat promised to use open tenders for all the state projects, so why haven't they done so for a RM500 million project like this one?", he further added.
Aman Sentral shopping complex is a Kedah state government project touted to be the next premier lifestyle, entertainment and retail mall in Alor Setar, and is setting its way to become the city's newest attraction.