Tzu Chi Foundation distributes free packed vegetarian food
Some 30 members from the Taiwan Buddhist Tzu Chi Foundation Malaysia came together today in Taman Golf, Alor Setar, to distribute some 1500 packets of vegetarian meals to the community as part of their Wesak Day campaign to  encourage people to become vegetarians and vegans.
'The association hoped that by doing this, we will be able to encourage more people to eat vegetarian meals so there will not be a need to kill any animals for food besides that it is a much healthier alternative as compared to non-vegetarian meals', said the leader of the foundation, Madam K.S. Lee.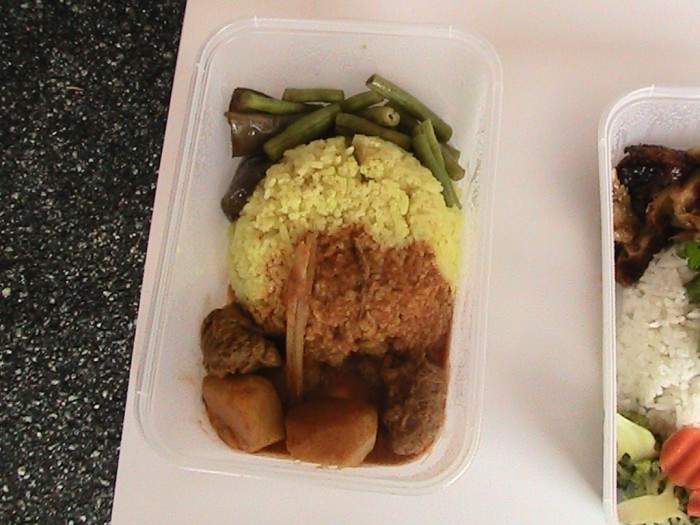 She said.  almost ninety percent of the Alor Setar based vegetarian eateries contributed in this free food distribution campaign.
CJMY was made to understand that this charitable initiative is actually undertaken by many organisations and associations throughout the country and is  not only confined to Taman Golf and Alor Setar.
The entire free vegetarian distribution campaign involves some 23000 people packing tens of thousand of food packets, added Lee.
She said, the group also visited many schools and set up free food distribution centres all around Kedah.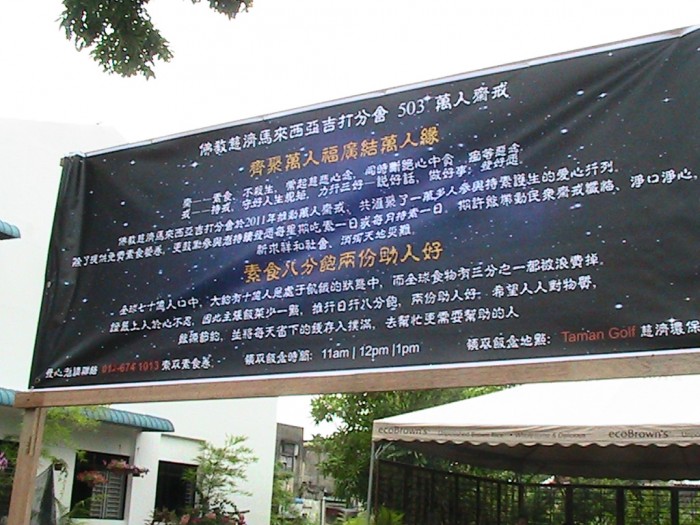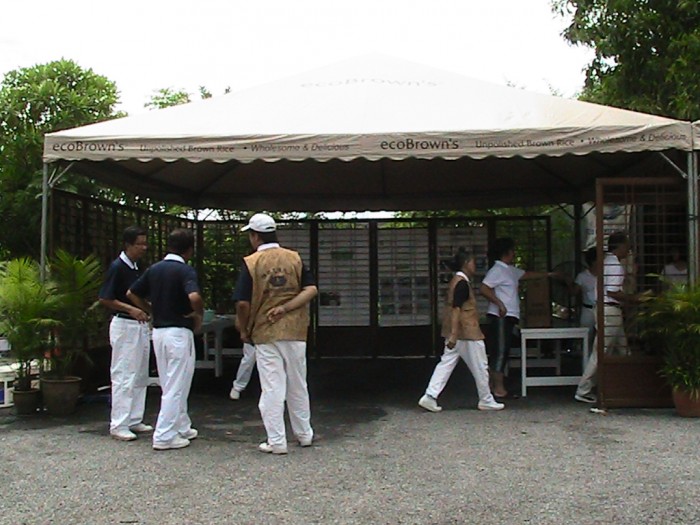 The Taiwan Buddhist Tzu Chi Foundation which originated from Taiwan has branches in all major cities in Malaysia.
The mission of Tzu Chi volunteers is to become a catalyst in the society to promote cleansing the way people think of others and themselves through initiatives like volunteering in community work, visiting and assisting special institutions, recycling, and so on, added Lee.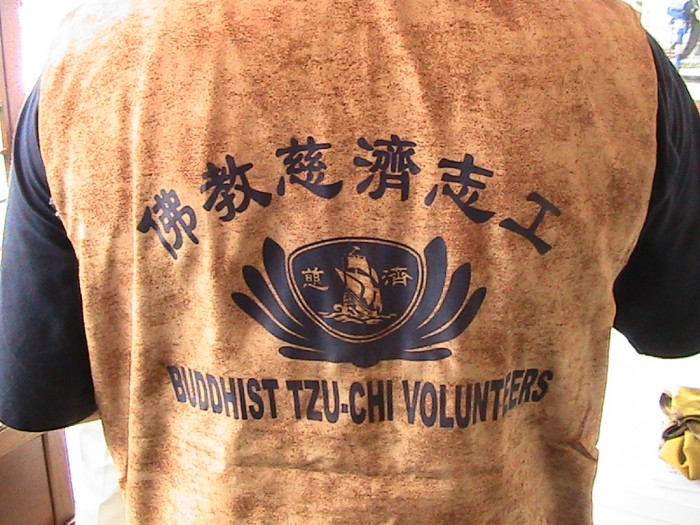 She said, the foundation also uses various other means and channels available such as magazine publications, radio programs, television programmes and also the social media to propagate their campaigns as well as to further their cause.
For more information about Taiwan Buddhust Tzu Chi Foundation in Malaysia, readers can logon to their website  http://eng.tzuchi.my