Mubarak holds its ninth general assembly in Alor Setar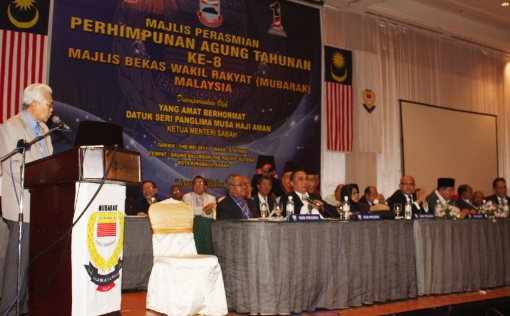 The Malaysian Council of Former Elected Representatives (Mubarak) held their ninth annual general assembly at the Holiday Villa Hotel here in Alor Setar over the weekend and was officiated by the Kedah Barisan National (BN) liaison committee chairman,  Ahmad Bashah Md Hanipah.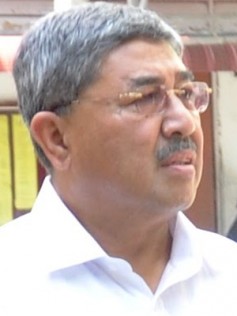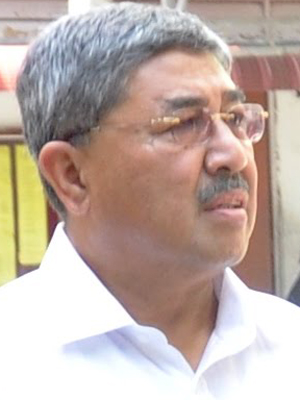 Bashah, who is also the  Umno Kedah chairperson, said that he has asked for the assistance of Mubarak to help support Umno and BN in facing the upcoming thirteenth general election (PRU13).
"It is my hope that all the party members would respond in a positive manner to their (Mubarak's) visitations, as well as to all the programmes that have been lined up by Mubarak Malaysia. They can greatly assist in approaching the people as they were once the state assembly-persons and members of Parliament."
He went on to add that with the cumulative experience that Mubarak has in facing general elections, as well as the personal influence that its individual members have in their former constituencies, they can be a great asset and a powerful ally to help give BN and Umno the edge that is needed to wrest the Kedah state over from Pakatan  in the next general election. He said this to the reporters in a press conference held after the opening ceremony.
Mubarak is a NGO that was formed in 1998 and its membership is exclusively open to only those who were formerly members of Parliament, former Senators and former state  assembly person  from the different component parties of the BN.
As the first order of business in the assembly, the council passed as a resolution strongly condemning the actions of certain quarters including some members of the opposition parties, as well as certain NGOs, that plot to overthrow the duly elected government that was chosen by the people under a democratic system, via illegal means, including by way of street protests, use of force or violence, and by any other undemocratic means which are deemed to be unconstitutional.
The NGO's information chief,  Abdul Rahman Sulaiman, who tabled the motion said, "Mubarak has also taken the stand to support all the efforts made by the (federal) government to ensure the current system of administration is preserved in its form and that it is done so in a more permanent basis."