Kedah MB: Madrasah Salihiah to be demolished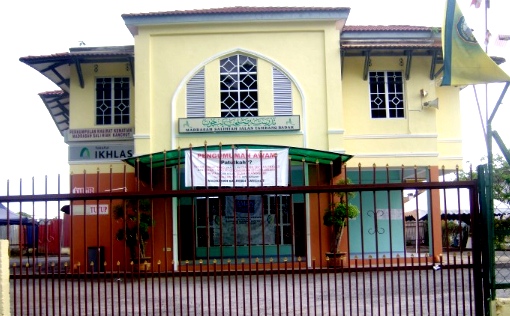 Mentri Besar of Kedah, Azizan Abdul Razak, has confirmed that he has not changed his mind about allowing the contractors, of the half a billion ringgit Aman Sentral shopping complex development project, to proceed with their plans to demolish the Madrasah Salihiah, in Kanchut here in Alor Setar, despite the fact that the legal action brought about by the Madrasah's management committee is yet to be decided by the High Court.
Azizan claimed that according to the injunction application filed on Monday by two committee members and two descendants of the original land owner, Hajah Siti Aishah, was not to stop the demolition of the madrasah (Islamic religious school) but rather to question the validity of the of the sale of the special 'wakaf' (endowment) land by the state.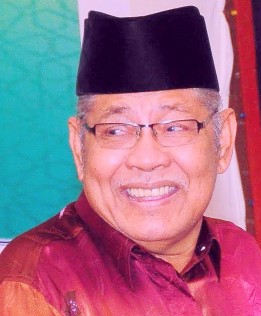 Commenting on the latest development in the madrasah's case, scheduled to be heard on June 4, 2012 at the Alor Setar High Court, where the plaintiffs filed a fresh writ of summons to stop the demolition of the century-old madrasah claiming that the sale of the plot of land in which the madrasah sits on, to the developers, went against the National Land Code (Act 56 of 1965), and that the land should be return to the of care of the Kedah Islamic Religious Council (MAIK), who were the custodians of the land.
In the mean time, Azizan reiterated, that the state government will be sticking to their original plan of building a new surau, which will accommodate up to 400 people, in place of the madrasah that will be demolished, at the ground floor of the proposed Aman Sentral shopping complex (with separate entry and exit points), while the state continues to look for a more suitable location to build a new madrasah for the congregation.
He said all this when he was questioned by reporters on this matter, in a press conference held after the weekly Kedah state executive council (Kedah Exco) meeting at the Wisma Darul Aman, here in Alor Setar, on Wednesday.