Gerakan Kedah hands over memorandum to Anwar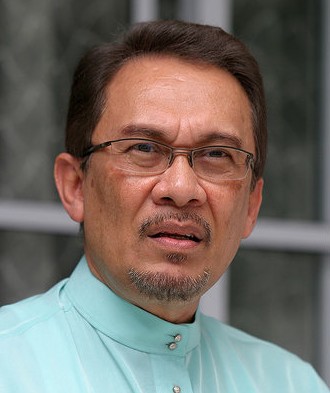 The youth chief of Gerakan Kedah, Tan Keng Liang, today paid a visit to the office of the de facto leader of the Pakatan Rakyat (PR), Dato' Seri Anwar Ibrahim, to hand-over a memorandum to seek a thorough explanation on why the PAS-led Kedah state government had failed to use an 'open tender system' for development projects in the state, contrary to the pledge made by the Pakatan in their 'Buku Jingga', as announced during the Second Pakatan Rakyat Convention in Penang on December 19, 2010.
According to Tan, two development projects, namely, the Aman Central Shopping complex project, worth RM500 million, and Aman Suri Residences project,worth over RM100 million, was allegedly awarded to a privately owned development company which is a subsidiary of the Penang based Belleview Group of Companies, through direct negotiation and without any form of open tender.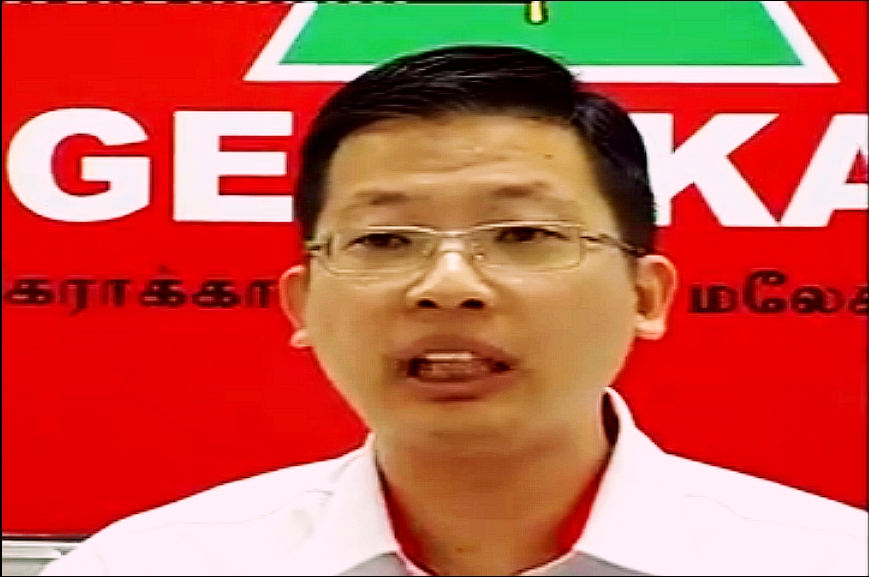 When Tan was contacted by Citizen Journalist Malaysia (CJMY) , he said, "Kedah MB said two day ago that he does not want to entertain the matter any further, and so we have no choice but to bring this matter up with 'his boss'.
In the memorandum, I asked Anwar to explain why Kedah is exempted from fulfilling their pledge in 'Buku Jingga' and did not hold an open tender for the projects worth more than 600 million ringgit?
"Secondly, what steps will Anwar take to rectify the matter?"
Tan was referring to the reply given by the Menteri Besar of Kedah, Azizan Abdul Razak to a question posed by CJMY regarding this issue in a press conference held after the weekly Kedah State Executive Council meeting at Wisma Darulaman, here in Alor Setar on Wednesday, in which Azizan snubbed the Tan's queries by firmly stating that he will not respond the demand for an answer regarding this matter made by the Gerakan youth chief two weeks earlier.
Azizan went on to say that piling work for the Aman Central Shopping complex development project has already begun and that it will go on as planned according the schedule. "I hoped there will not be any more delays or 'disturbance' on this project from being completed", Azizan added.