Madrasah Salihiah: 3 police reports made against Kedah MB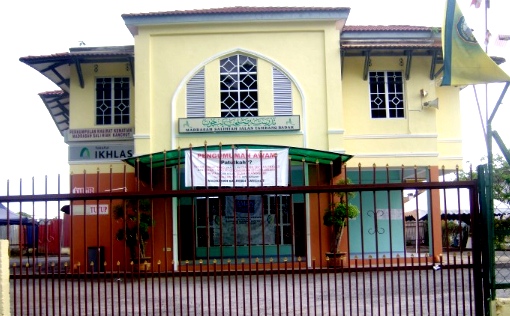 The 'Action Committee to Save the Madrasah Salihiah Kanchut ' (BBSMS), yesterday, made three separate police reports against Kedah MB, Azizan Abdul Razak, for his insistence to proceed with the state government's plans to demolish the Madrasah Salihiah, at Jalan Tambang Badak, Kanchut, here in Alor Setar, despite the fact that the injunction application brought about by the madrasah's management committee is yet to be decided by the High Court.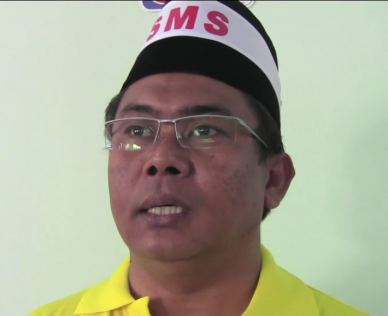 The movement's chairman, Mansor Ali, claimed that the reports were made because they felt that the recent press statement made by Azizan to the media sounded very much like a threat and had many element that can be considered provocative in nature.
Mansor was referring to the statement made by Azizan in a press conference on Wednesday, where Azizan claimed that injunction application was not to stop the demolition of the madrasah (Islamic religious school) but rather to question the validity of the of the sale of the special 'wakaf' (endowment) land by the state, and as such the state will move on with their plans to demolish the 103 year old madrasah in the very near future to make way for the half a billion ringgit Aman Sentral shopping complex development project to kick off.
However, Mansor claimed to the contrary, stating that the defendant, i.e. the Kedah state government, were served with the court papers as soon as the injunction application was filed in the High Court on Monday, effectively barring them from demolishing the building or even asking the plaintiffs to vacate the property, until the court has decided on the issue at hand.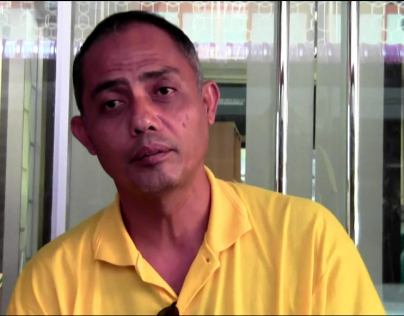 One of the complainant, Fidel Firaidi Mustafa, 49, who also happens to be the descendants of the original land owner, Siti Aishah, claimed that he made the report to deter the state government from going against the law to tear down the madrasah until the courts has decided on the matter.
"We are willing to accept that the madrasah have to be torn down, if the courts instructs it to be so, however, I hope the state government is willing to do the same if the courts take our side on this issue, so until then lets just wait and see", he further reiterated.