Protest to end toll collection on Federal Highway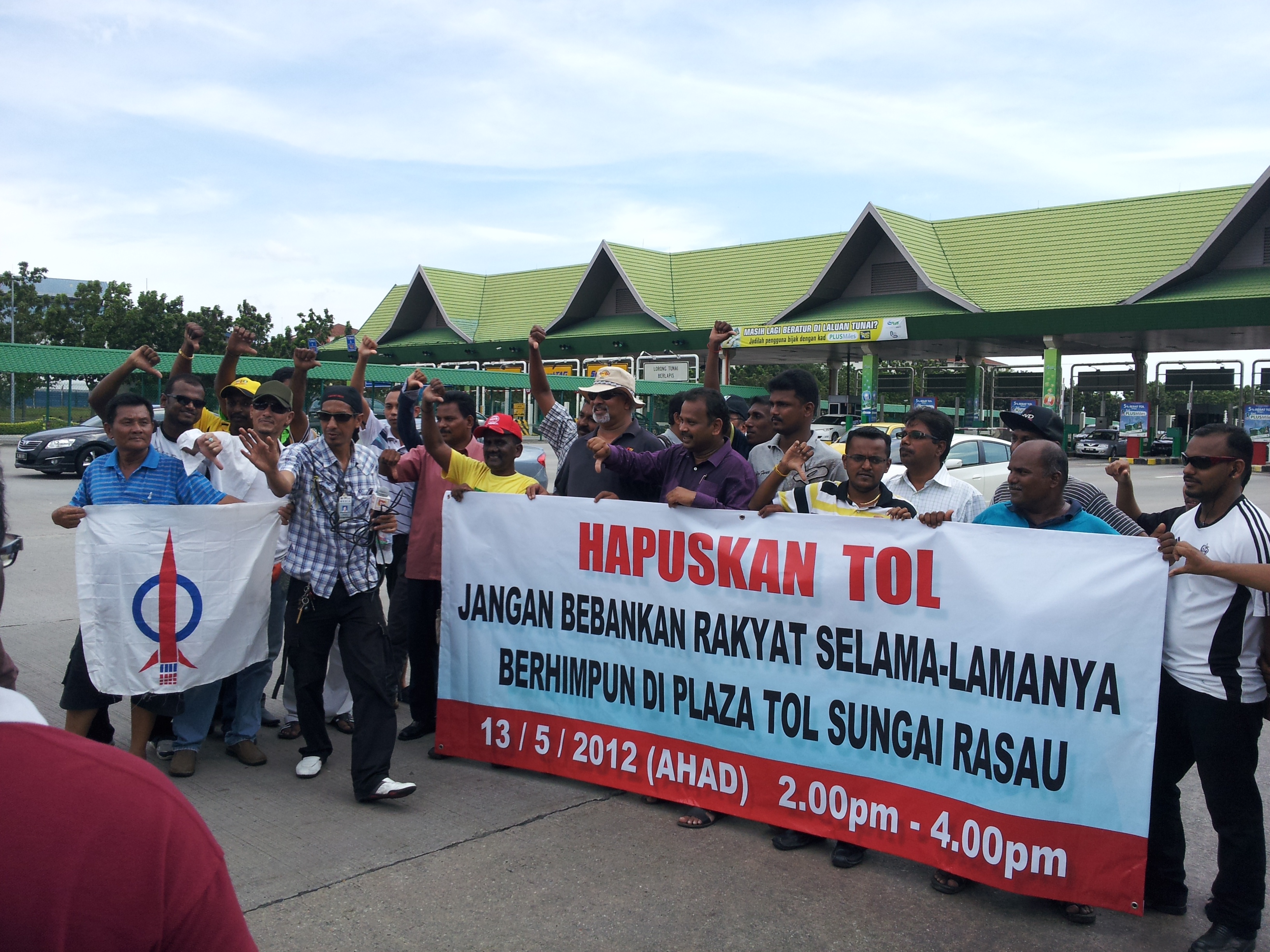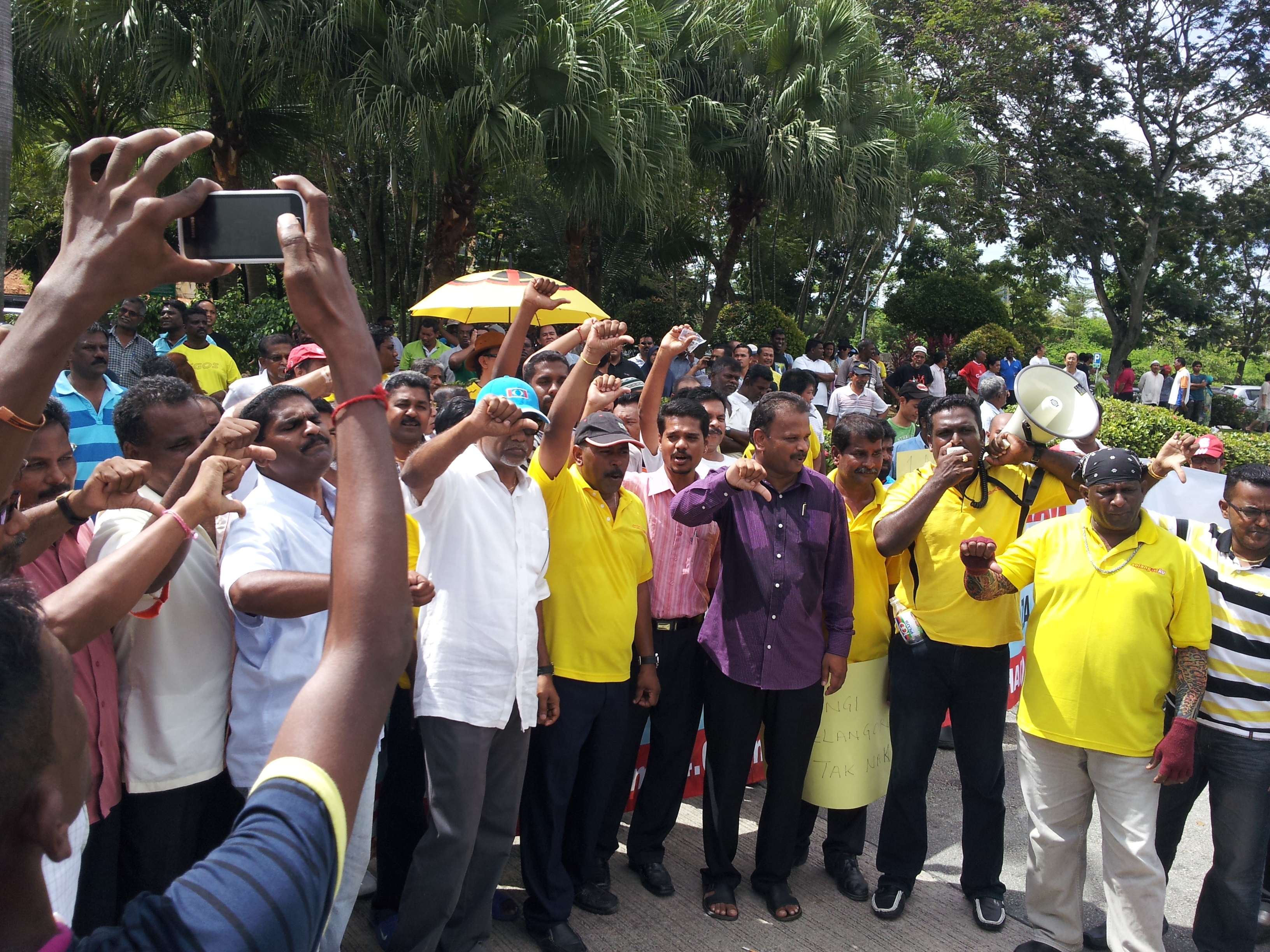 Some 400 Pakatan supporters gathered near  Sungai Rasau toll to demand the government to end the toll collection along Federal highway that connects Port Klang and Kuala Lumpur.
According to Selangor state exco member Ronnie Liu,  only road expansion work was done to highway, which  belongs to government.
Meanwhile, Kapar MP S Manikavasagam said that he did not get any reply to a parliament question raised by him recently on when the toll booth will be dismantled.