Sikhs worldwide visit Melaka Gudwara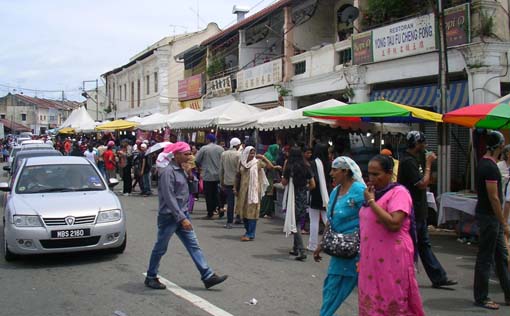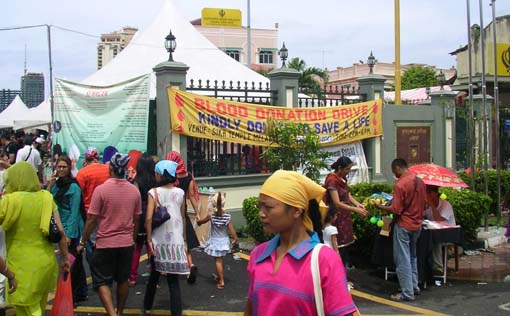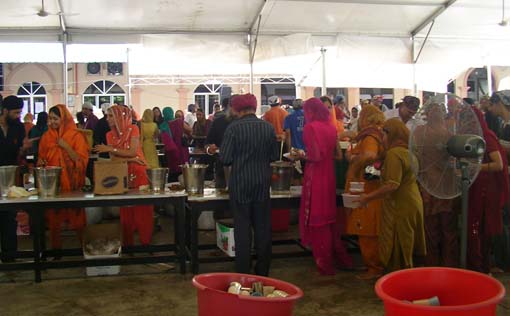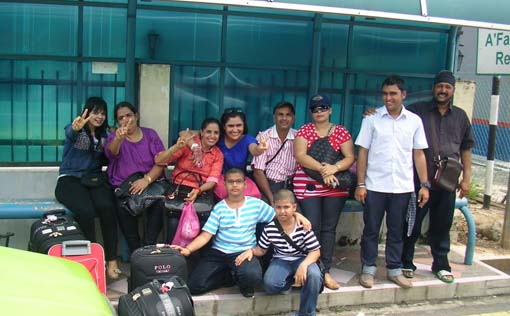 Amal Barsi an annual commemorative prayers held in Melaka Gurdwara from 25 – 27 May 2012 for Sant Sohan Singh who had achieved a very high levels of spiritual enlightenment.
This prayers are held every year in Melaka Gurdwara in the month of May since 1973.
Prayers for Sant Sohan Singh begins in April for a month long and ends with a three-day special prayers in May. The sikh bible is read non-stop 24-hours a day for this whole duration.
Devotees from all over the world such as Indonesia, Australia, England, India and Amercia come to pay respect to Sohan Singh during Amal Barsi.
According to the Malaka Gurdwara president Dr Mahinder Singh Maan, about 50,000 devotees had visited the Melaka Gurdwara in the last 3 days and 101 pints of blood were donated by the devotees.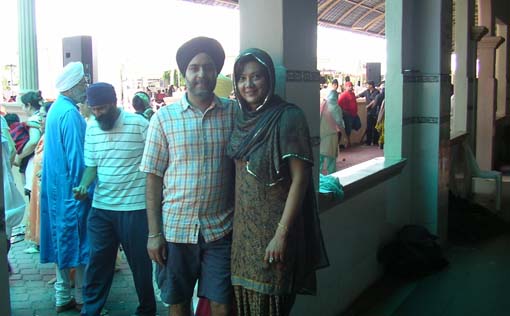 Bulbir Singh and his wife originally from Port Dickson, now living in San Francisco has been coming for this function as long as he can remember.
He said that he comes every year to renew his spritual, family and friends ties and also added that this function is very well organised and managed properly.
Nezual Singh from Medan brought his whole family and hopes to come again next year.