Hazardous hole, a recipe for disaster in Johor Jaya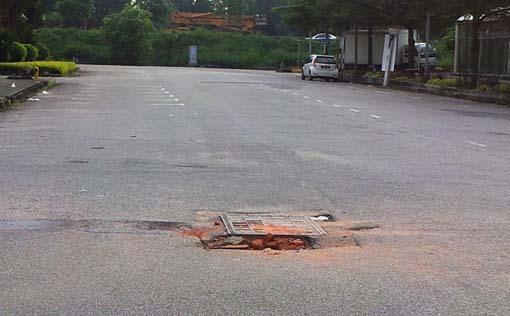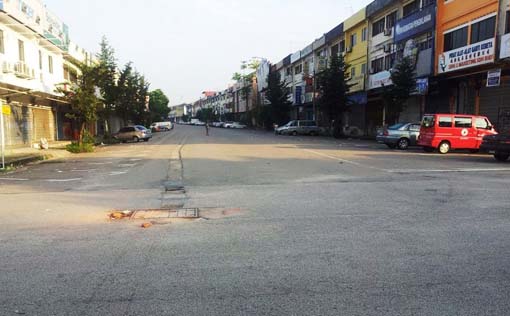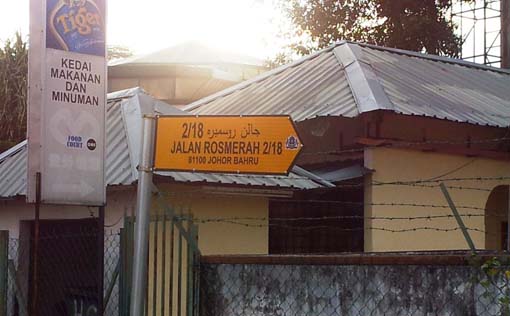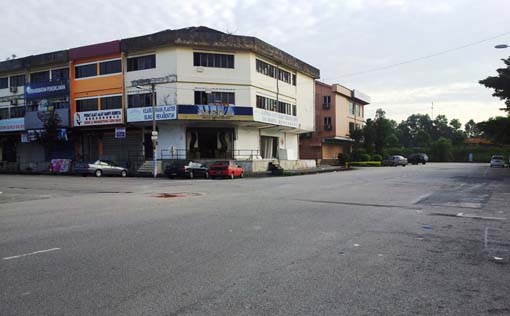 A hazardous hole right in the middle of road at the T-junction between Jalan Ros Merah 2/16 and Jalan Ros Merah 2/18, Taman Johor Jaya, here,  is a cause for grave concern to unsuspecting road users.
According to Goh, a regular road user plying the road concern said,  some two months ago, there was some cables laying work being carried out and the dug hole had since left uncovered by the contractor.
He said, he is unsure who was responsible for this road damage but hoped that the relevant authorities will take immediate action to rectify the problem before any road mishap happens.