Uncollected garbage causing concern to residents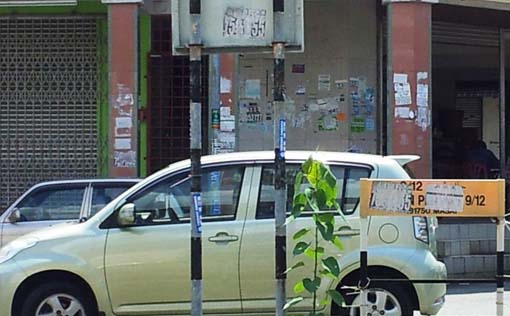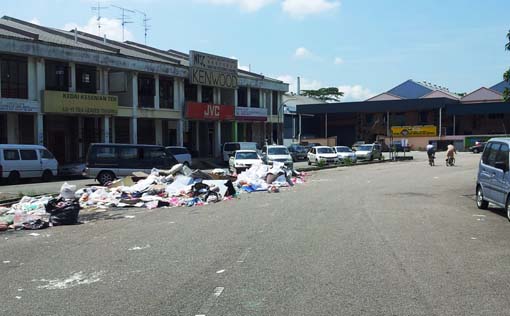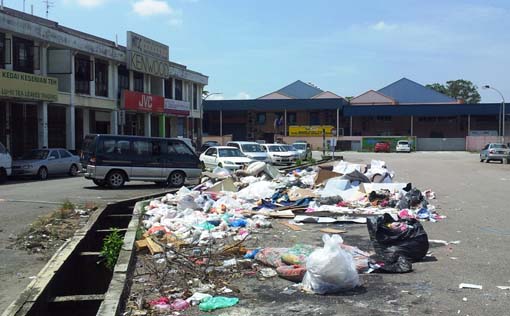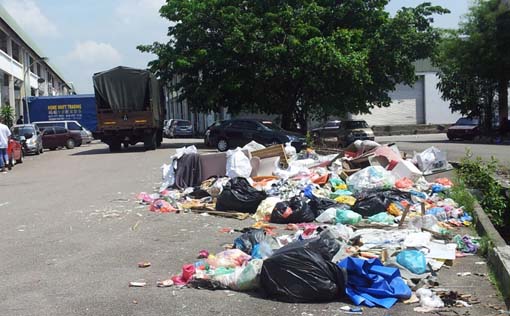 Residents living along Jalan Permas 9/12, Taman Permas Jaya, Johor Bahru,here,  are at their wits end thinking of ways in overcoming the daily uncollected garbage along the road.
The nauseating stench and fear of the consequential health hazards is causing concern to the neighbourhood.
They said that lately the menace has worsened as stray dogs have started to scavenge for left-overs from the uncollected garbage at the dump site.
Residents in Taman Permas Jaya have reported the unsightly garbage mess to Majlis Bandaraya Johor Bahru (MBJB) several times but to no avail.
Bee Ping, who is working in one of the factories further down the road told CJMY that she once took pictures of the uncollected garbage and sent it to MBJB  and they came subsequently to clean up the area only to find the garbage re-accumulate just as fast after several days.
The residents expressed their concern about the possible outbreak of disease if the situation is not resolved soon and hope that MBJB can come up with a long time solution to overcome their woes.