Kojadi Institute launches new beauty therapy course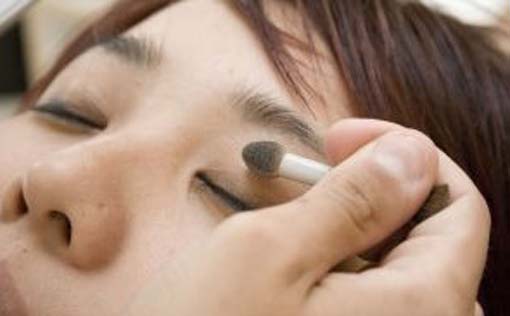 Star Publications chairperson Dr Fong Chan Onn recently launched a new beauty therapy course in Kojadi Institute (KI). Dr Fong who is also the chairman of the institute announced that the course is open to public and the first intake of students will enjoy free tuition fees with a savings of up to RM8,500.
KI which was formerly known as Jayadiri Institute of Technology (JIT) located at Old Klang Road, was relocated to Wisma MCA with bigger space and better facilities in January 2000.
It is a community-oriented project founded by Koperasi Jayadiri Malaysia Berhad (Kojadi) with the primary objective to promote vocational and technical training for school leavers pursuing further education, and also to meet demands for skilled human resources in the country.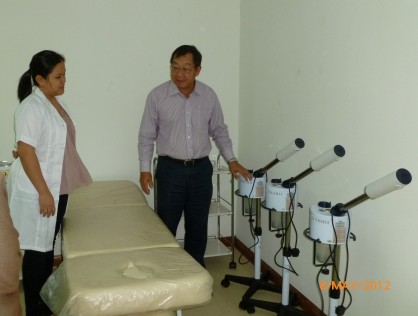 As the chairperson of the for the MCA Vocational Education Development committee, Dr Fong stressed that Malaysians, especially  Malaysian Chinese in particular must change their mindset and be more receptive towards vocational educations because the development of the country depends on both academic and trained skilled workers.
He said "the government also hopes that by 2015, Malaysia's ratio of students from technical and vocational training will increase from the existing 10 to 20 percent".
"The beauty market is set to flourish with an increase in living standards, consumers' demand for beauty services and also beauty products. The prospects for the graduates, whether in business or as a career in the beauty industry, are good" he added.
Upon completion of the beauty therapy course, KI will award its students with Sijil Kemahiran Malaysia Level 1 and 2. The certificates will be issued by Jabatan Pembangunan Kemahiran Malaysia. For those who are interested, may contact KI directly at 03-2166 8211.
 Feature image take from sxc.hu/flaivoloka.