Dr Ananda Coomaraswamy Fellowship 2012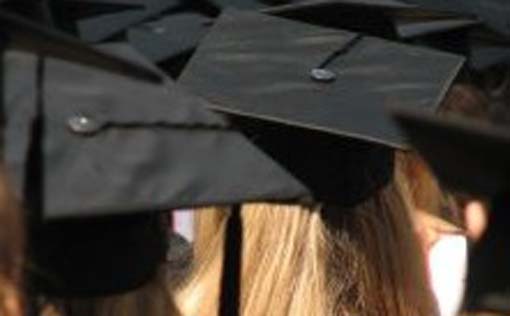 Scholars and writers in the fields of Humanities may be able to enjoy a cultural stint in India via the Dr Ananda Coomaraswamy Fellowship 2012 which is being offered by the Sahitya Akademi of India.
India's National Academy of Letters, Sahitya Akademi, was institutionalised by the Indian Government in March 1954. The aim is to set high literary standards and foster and coordinate literary activities.
Being the central institution for literary dialogue, promotion and publication in India, it is the only institution that has literary activities in twenty-four Indian languages and the English language.
Having been in existence for over 56 years, Sahitya Akademi has continuously worked at connecting the various linguistic and literary zones. They consistently work at developing the literary culture in the country.
It has so for published over 4200 books and currently publish one book every 30 hours. So committed are they in their mission to preserve, keep alive and constantly raise the literary bar of the land.
24 awards are given annually by Sahitya Akademi for literary works in the languages it has recognised. Awards are also given for literary translations from and into the languages of India.
It is known that India has hundreds of written languages and hundreds more different spoken languages. Sahitya Akademi further, holds seminars at regional, national and international levels.
Conducted annually also are several literary gatherings and workshops.
The Dr Ananda Coomaraswamy Fellowship being offered was inaugurated 1996 in recognition of a great scholar and aesthete for his outstanding contribution to the understanding of the South and Southeast Asian culture and civilization.
The Fellowship is aimed at promoting research in the fields of Art, Culture, Literature, History, Social Sciences by Asian Scholars.
According to a press release by the Education Wing of the Indian High Commission, details of the Fellowship are as follows:
1. One Fellowship may be offered to a person of eminence in the field of Asian art, culture, literature and language studies every year under this scheme.
2. The period of Fellowship should be from one month to three months depending on the convenience and availability of the writer/scholar.
3. Actual cost of international air travel would be borne by the Sahitya Akademi, as also train or air travel within India.
4. Arrangements for boarding and lodging would be made by the Sahitya Akademi.
1. Out of pocket allowance of Rs.12,000/- per month would be given to the scholars for meeting incidental expenses.
2. The visiting Fellow may be requested to deliver lectures on the topic of his/her specialization in institutions/departments dealing in this discipline.
3. The visiting Fellow would be expected to submit a comprehensive report of his/her visits.
Interested writers / scholars may submit their comprehensive bio-data along with a letter of interest to apply for the Dr. Ananda Coomaraswamy Fellowship 2012.
The last date for receipt of submissions by the High Commission of India, Kuala Lumpur is 14 June 2012 (Thursday).