Beauties to champion cancer awareness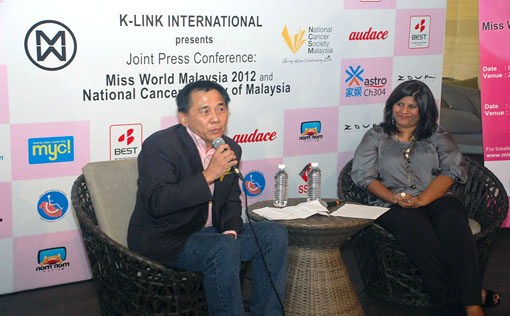 The 2012 edition of Miss World Malaysia pageant will champion awareness of cancer to the community around through partnership with the National Cancer Society of Malaysia (NCSM).
In line with the collaboration, the pageant finalists and winners will participate in cancer awareness campaigns, charitable and fundraising events where proceeds will be channeled to NCSM and other organisations involved in the fight against cancer.
"We are honoured with this collaborative effort with NCSM which aim to create awareness on cancer and we lend our support to those who are afflicted by it," William Lau, CEO of Media Trails, the event organiser, announced this at a joint press conference with NCSM at Zouk Club, Kuala Lumpur on June 5, 2012.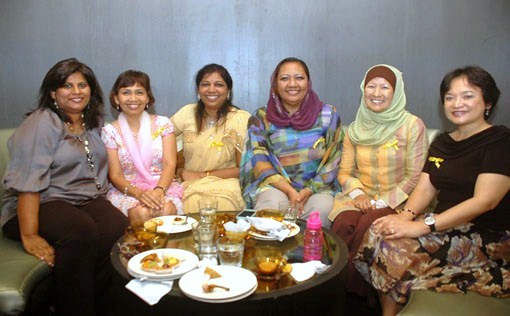 Five cancer survivors of NCSM were present at the press conference to bring awareness and inspirations.
The winner of Miss World Malaysia 2012 will be appointed NCSM ambassadress where she will serve as the official spokesperson of NCSM as part of her duty during her one year reign as beauty queen.
The Miss World Malaysia 2012 national director also said that 30% of the scoring system will be based on the charity projects undertaken by the pageant participants as part of their contribution to the community.
Apart from NCSM being the main beneficiary, there were also three other deserving charity organisations of this event – the Society for the Severely Mentally Handicapped, Society for Interpreters of the Deaf and Yayasan Orang Kurang Upaya Kelantan.
"You will see that much of what we do will be charity-centred. The finalists will join NCSM's Relay for Life in Malacca on June 16 and we will also have charity movie gala planned for July 1 and all proceeds will go to NCSM and the three charitable bodies."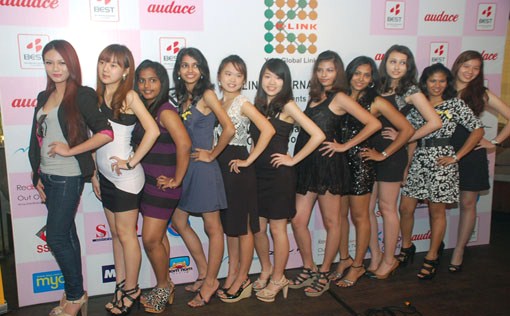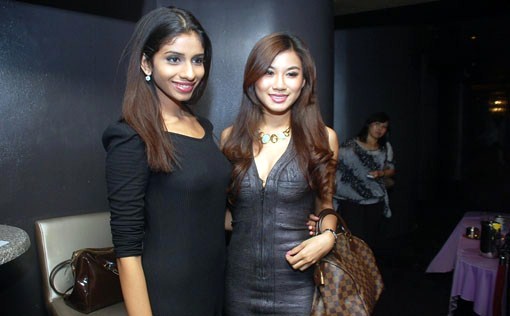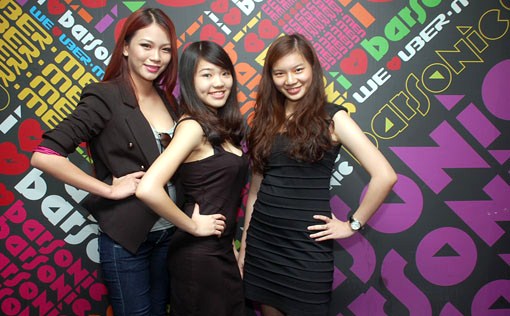 Relay For Life is a life-changing cancer event that helps communities across the globe fight back against cancer.
"Charity is all about the heart, in fact, charity makes a person beautiful inside out."
NCSM president Dr Saunthari Somasundaram said: "We are proud to be a beneficiary of the Miss World Malaysia 2012 pageantry and to live up to its theme "Beauty with a Purpose" the participants will join us in our cancer awareness and fundraising events such as Relay for Life Melaka 2012, Relay for Life KL 2012, Jamuan Teh Malaysia, community outreach programmes as well as programmes with our cancer survivors."
A Finalists Selection round of the pageant was held immediately after the press conference. More than 30 hopefuls attended the interview conducted by a judging panel.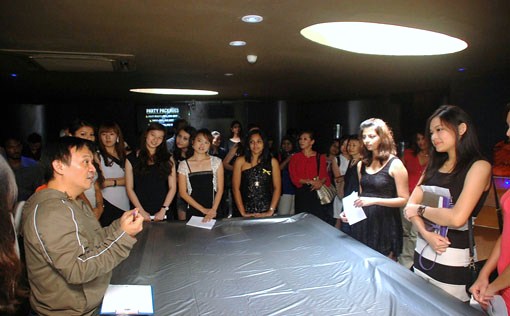 Two of the hopefuls Gaayathri Raj, a ACCA full-time student of PTPL college in Penang and Lee Yvonne, an entrepreneur, emcee and model, both 23, are hoping to be second time lucky this year as both were finalists in last year's Miss World Malaysia 2011.
The lucky 20 who make it through the interview to the grand finals will be given extensive training in areas like catwalk, personal grooming, communication skills and undertake a charity project.
Miss World Malaysia 2012 grand finals will be held at the same venue on 8th July 2012 and the winner will represent Malaysia at the 62nd Miss World Finals 2012 to be held in the cultural city of Ordos, Inner Mongolia, China on August 18, 2012.