JAARS: HIV on a steady rise
The Johor Aids Action & Research Society (JAARS) held a public awareness programme recently at the Taman Tasik Merdeka, Johor Bahru.
According to Saras Arul, president of JAARS, cases of HIV/AIDS are on the rise.  From 1986 to 2010 the number of cases of deaths from HIV/AIDS infection was 12, 943.  In Johor for the year 2012, the number of new HIV infections was 524 and AIDS cases were 220.
Even with the efforts from the government and other NGOs, there are new cases every year.  The statistics from the Resource Centre of the Malaysian AIDS Council, showed that the age group of such patients is mainly from 20 to 39.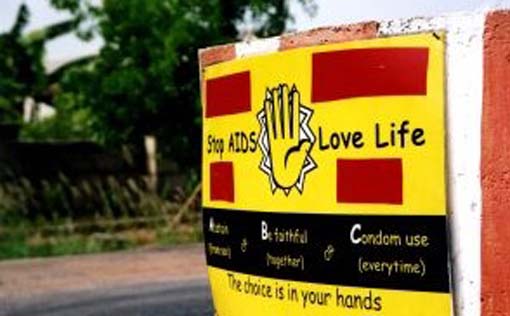 Even though the government provides free medication, HIV/AIDS patients are not coming in for treatment.
According to Saras, that is why JAARS is reaching out to schools and public places to build awareness and to encourage the patients to come in for treatment.
Saras said JAARS also does awareness programmes on International AIDS Memorial Day, which falls on May 20, and World AIDS Day that is on December 1.
The Sunday event saw the Health Ministry, the Johor Bahru District Office, Clark Hatch, the Society of Saint Vincent de Paul and the Laughter Yoga group joining hands to promote a healthy lifestyle through the 10,000 steps programme.
Video by: Christine Leong, Citizen Journalists Malaysia