Cancer survivors row against the tide of life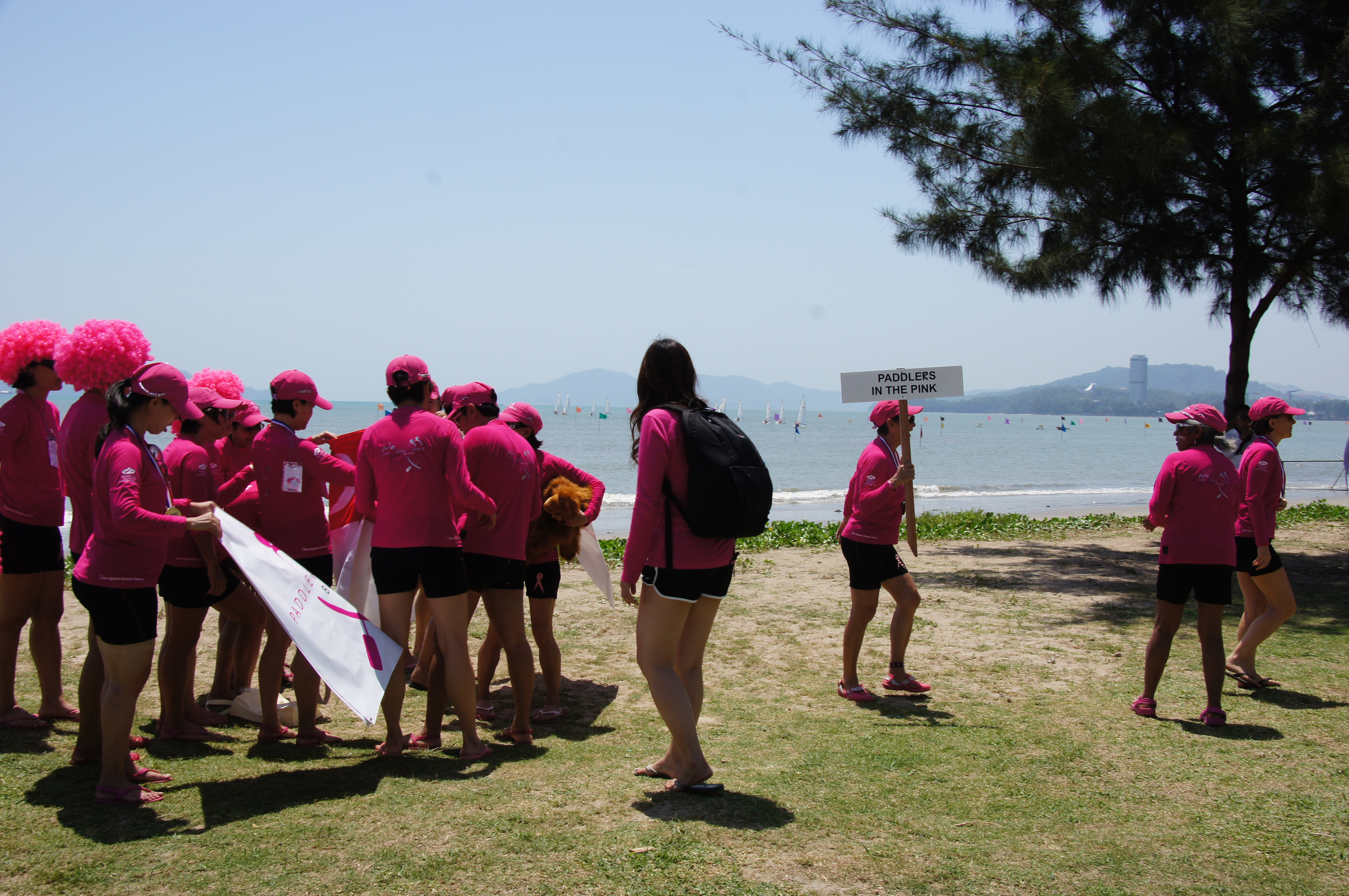 Four teams of female breast cancer survivors from Malaysian, Singapore and other nationalities rowed against the tide of their lives and prevailed against the strong South China waves in the Year of the Golden Dragon Sabah Dragon Boat Race 2012 at the scenic Likas Bay last Sunday.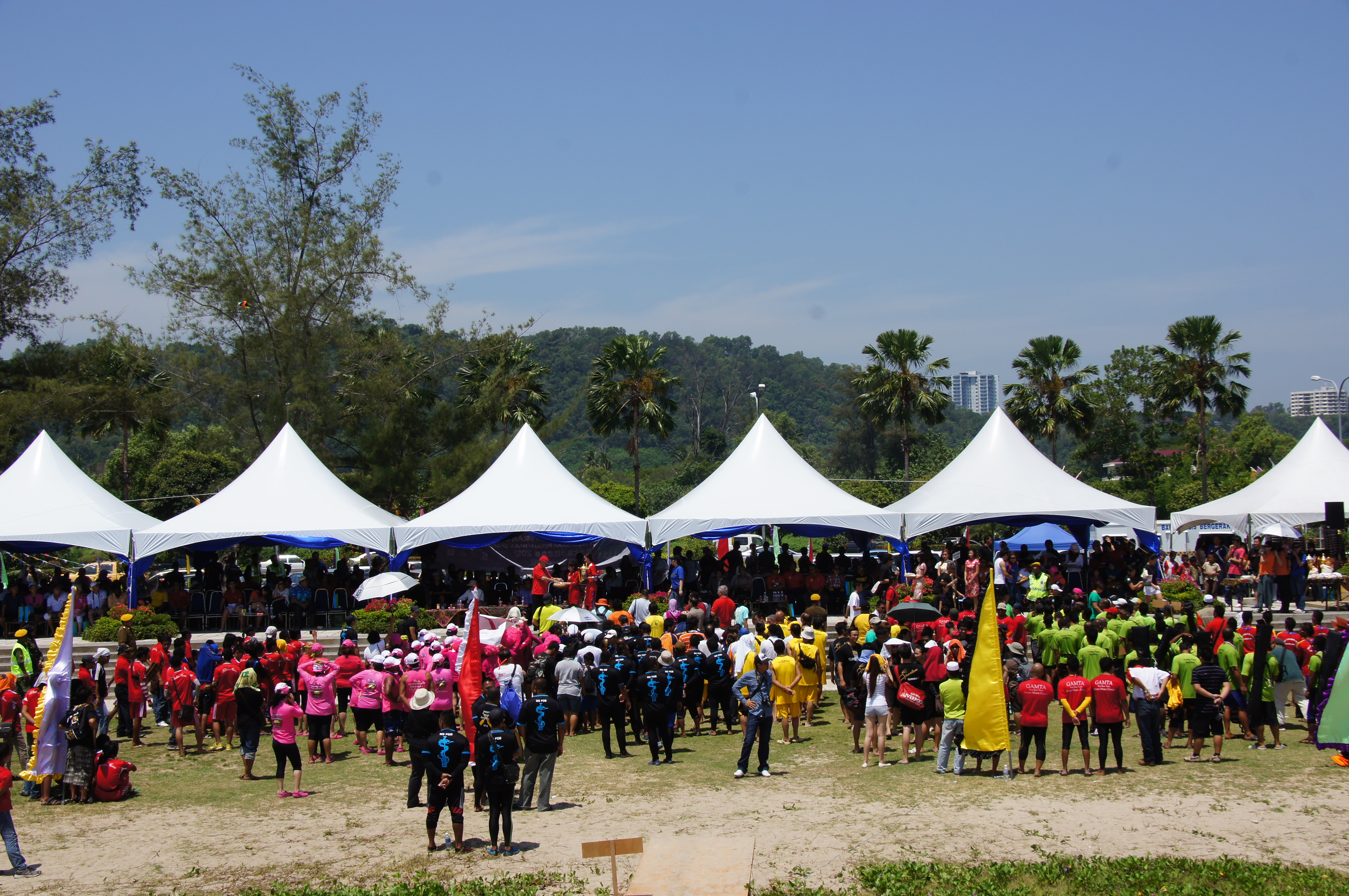 In the late morning, they paraded at the sunny bay beach with roses in hand to pay tribute to those who have fallen along the way in life, to the silent disease as they observed a minute of silence followed by a moving rendition of the late Whitney Houston's evergreen song 'One Moment in Time' with the crowd on their feet in respectful salute.
Winners – all of them for the grit and verve they preserved to come and participate in Sabah's 27th Annual Dragon Boat Race to show the world that there is much to live for every minute and every moment of their lives in making a difference in spite of the living odds they face.
In doing so, they have touched a moment of eternity as they inspired the crowd and gave hope to others from the awe-struck children to senior citizens in their race with destiny.
Inspired, many would pass on their exemplary achievement of athleticism like a baton of hope and courage to other would-be heroes of life down the passage of time into eternity.
They survived to love and be loved, and as the moment, day, week, month, year go by, their hearts will continue to sing for one special moment in time to live for the present and savor the gift of life.