Polestar: Soo's debut performance
Soo Wincci (Miss World Malaysia 2008) made her debut ambassador appearance as a celebrity judge and performer at the Malaysia Pole Championship 2012, which was held at the Stage in Avenue K, Jalan Ampang on 1st July.
Soo is a real multi-talented person and her credentials are impressive to say the least.  She is a recording artiste, professional actress, composer, model and event host/compere,  has a law degree and is a MBA holder. Presently she is a PhD student.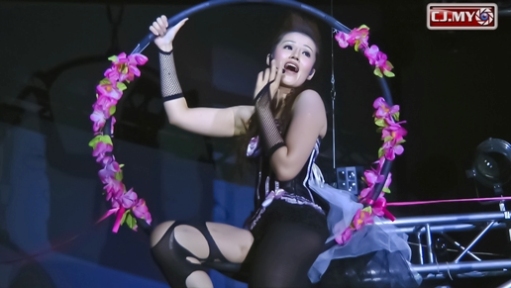 Soo singing her own composition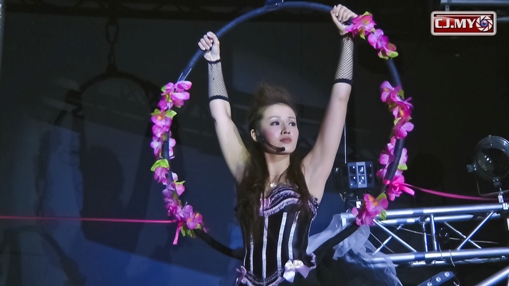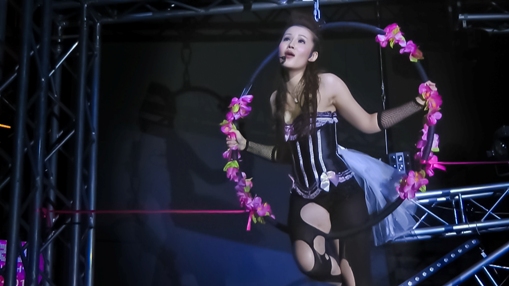 The championship was organised by Viva Vertical and Viva Circus, Malaysia to discover and showcase Malaysia's aspiring male and female pole dancers.  14 contestants, comprising of 12 ladies and  2 men competed in three different categories namely amateur, doubles and professional.
Related story:
Malaysian Pole Championship 2012