VoC wants safer childcare
Voice of the Children (VoC)  has launched a new online petition for safer childcare in the light of child deaths and abuse at unlicensed childcare centre.
At the open day of their new office premise at 29C, Jalan 52/1 in Petaling Jaya on July 19, Sharmila Sekaran, the president of VoC called on the government to ensure that all childcare centres and facilities be approved and registered.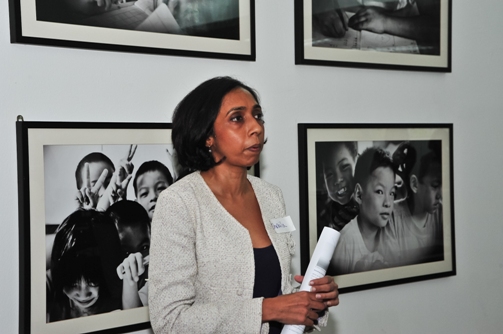 In a press release, VoC said that so far for this year five cases of children dying has been reported.
Last year, it was also reported that five children died in illegal childcare centres.
The press release also mentioned that according to the Social Welfare Department (JKM), more than 2/3 of the 3,200 childcare centres are unlicensed.
Sharmila has appealed to the public to give support to their cause by signing the petition addressed to Datuk Seri Najib Razak as the Women, Family and Community Development Minister to ensure the safety of childcare centres.
VoC was formed in 2008 to fill the gap between the organisations that provide grassroot services for children and the decision makers, policy makers, the judiciary, enforcement bodies and the corporate sector.
Since its inception, VoC has been advocating for the rights and protection of stateless and undocumented children in Malaysia because these children, who are denied basic healthcare and education, face the greatest risk of being exploited.