Developer's lorries a road hazard at Gasing Indah
The rukun tetangga and residents of Bukit Indah are exasperated by the continued breach of Majlis Perbandaran Petaling Jaya (MPPJ) and Dewan Bandaraya Kuala Lumpurs (DBKL) guidelines by the developer, Gasing Meridien Sdn Bhd.
The developer is now using Jalan 5/46 which is the main road out of their residential estate. The heavily laden lorries are a road hazard in a residential area where school children and residents are crossing the main road to the shops and their homes.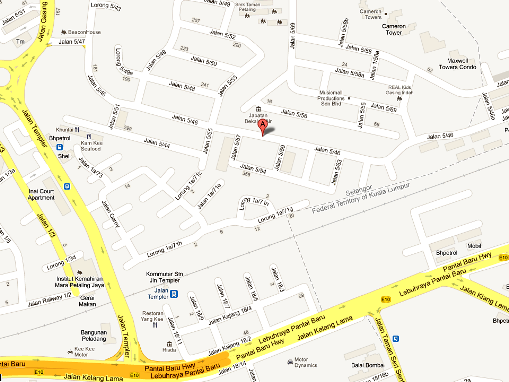 Subang Jaya Adun Hannah Yeoh who is also the acting Adun (Adun angkat) for the Bukit Gasing constituency held a press conference on July 21st, 2012, saying that she has written a letter to Datuk Bandar of Petaling Jaya asking him to liaise with DBKL to stop the developer from using the residential road because it is dangerous to the students and residents.
During a site visit the day before, Hannah said that she still saw the heavy vehicles still using the main road.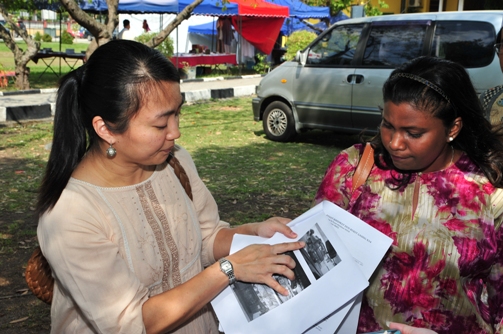 The officer at the DUN Bukit Gasing Service Center Kasthuri Patto, who was also present at the press conference said that apart from pollution, the red earth carried by the lorries drop onto the road creating a lot of red dust.
This in unhygienic in view of the many restaurants in that area.