Five countries competing for 2012 Chinese Cosmos beauty title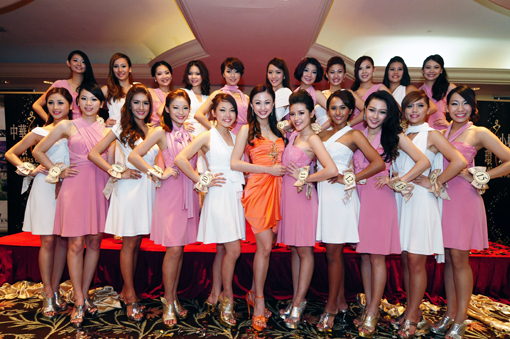 Twenty-one beauties of Chinese descent from five Southeast Asia countries are converging in Kuala Lumpur to compete for the coveted title of Miss Chinese Cosmo Southeast Asia 2012 at the grand finals which will be held in Kuala Lumpur this Friday, August 10, 2012 at Royal Ballroom, Palace of the Golden Horses.
The winner of this year's pageant will represent her country at the 2012 Miss Chinese Cosmo International World Finals, which will take place in Hong Kong on October 27, 2012.
Pageant organiser Carrie Lee Sze Kei, the director of White Fairy and franchise owner of Miss Chinese Cosmo Southeast Asia announced this at a packed press conference to introduce  the finalists of 2012 Miss Chinese Cosmo Southeast Asia present to the media and sponsors for the first time at Palace of The Golden Horses in Kuala Lumpur recently.
The pageant which celebrate its 10th anniversary this year is part of the global Miss Chinese Cosmo Pageant presented by Phoenix Satellite Television in Hong Kong.
It is held for the sixth time in Malaysia.
Carrie Lee is also the first and only Malaysian to win the international title in Hong Kong in 2004.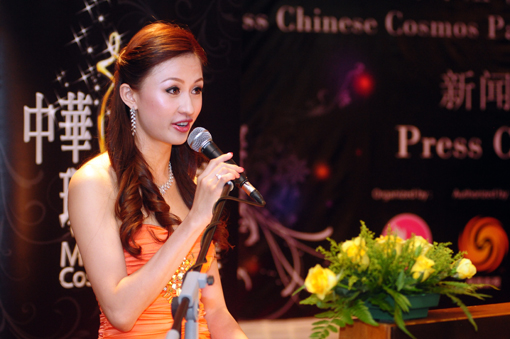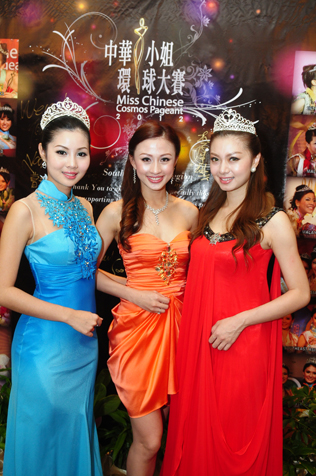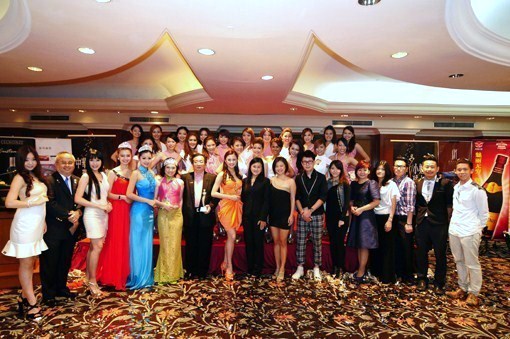 The 21 finalists comprised of 13 from Malaysia, 3 each from Thailand and Singapore and 1 each from Indonesia and Philippines.
They will make goodwill visitation, road shows, promotional press conferences and appearances for sponsors as a build-up to the grand finals.
The winners including the first and second runner-ups will receive prizes worth a total RM200,000 comprising of cash and sponsors' products and vouchers.
There will also be nine subsidiary titles to be won with each carrying a RM1,000 cash prize.
Tickers for the finals show are on sale now with minimum RM350 each and maximum RM3,000 each.
As part of its efforts to fulfill its corporate social responsibility (CSR) to help the needy, the organiser will donate part of the ticket earnings to three charitable bodies namely Grace Covenant (orphanage home), My Dream Centre (for children) and Persatuan Orang Cacat Cina Malaysia (NGO for disabled).
Main sponsors for the pageant this year are Philea Resort & Spa (Ayer Keroh, Melaka) and Ornate.
Those who want more information can visit the Chinese Cosmos website.